No decision on Senate candidates: Shazia Marri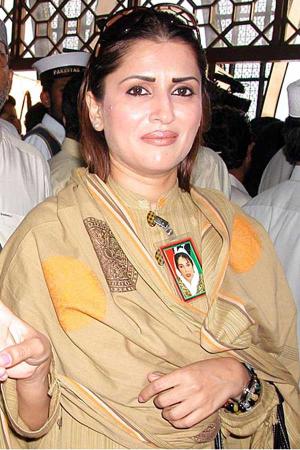 Islamabad: Pakistan People's Party Parliamentarians (PPPP) Secretary Information Shazia Marri has rejected the news about decision on senate candidates.
Marri said that neither the Pakistan People's Party nor the PDM had finalised any joint candidates for the upcoming senate elections.
She further stated that there were rumours about some names circulating but there was no truth to such stories. "PPP is still receiving applications for senate and nothing has been decided as yet," Shazia Marri confirmed.