FM felicitates Hakan Fidan on his appointment as Turkiye's FM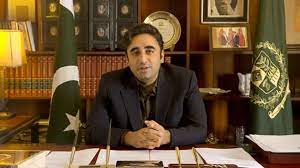 Liaquat Ali
Islamabad: Foreign Minister Bilawal Bhutto Zardari on Sunday extended his warm congratulations to Hakan Fidan on his appointment as the Foreign Minister of Turkiye.
On his Twitter handle, the foreign minister posted that he was looking forward to working closely with his Turkish counterpart in taking the Pak-Turkiye strategic partnership to ever greater heights.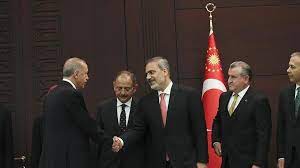 "Yasasın Pakistan – Turkiye Dostlugu! (Long live friendship between Pakistan and Turkiye)," he further said.
Hakan Fidan was appointed as Turkiye's foreign minister after the swearing-in ceremony of President Recep Tayyip Erdogan.