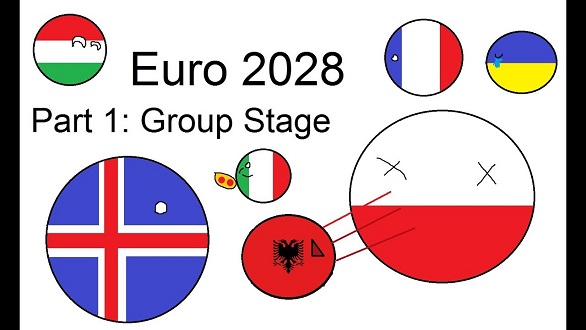 Rome: FIGC President Gabriele Gravina has revealed that Italy are considering a bid to host Euro 2028 football tournament.
Italy has not hosted a major international tournament since the 1990 World Cup, but Gravina believes the European Championship in question could revitalise football in the country.
"Italy for Euro 2028 isn't just a thought but rather but a well-founded idea that forms part of our programmatic platform," he told Sky Sport Italia.
"It's a project that could give enthusiasm to our country and also marks a starting point for us to improve and kick-start our game in an infrastructural sense. I hope UEFA can satisfy our desire."
Gravina then thanked UEFA President Aleksander Ceferin for praising the FIGC's work to combat racism.
"I thank him for the compliments and for sharing a path that we've been on for a while. These compliments gratify not only me but also the entire FIGC," he added.
"We must give an important testimony to the fans and our sportspeople. We'll do everything to ensure UEFA and FIFA carry out a common project."