NAB bias exposed: Nayyar Bukhari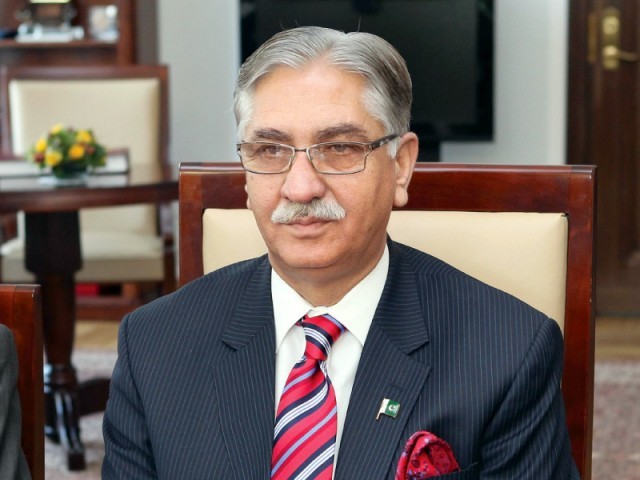 Islamabad: Secretary General Pakistan People's Party Syed Nayyar Hussain Bukhari has said that the 'bias' of the National Accountability Bureau (NAB) had been exposed.
"NAB is supposed to be an impartial institution but in light of recent events, it is concerning that such an important institution of the country is resorting to condemnable acts," he said in a statement.
Bukhari said that NAB's conduct in Sindh is different to that of Punjab which is proof of its bias. He said that the selected PM Imran Khan has created segregations in the country by dividing and weakening national institutions.
He said that NAB addressed Aleem Khan's case as "allegation" while Agha Siraj Durrani was explicitly expressed as "guilty". This behavior of NAB should openly be condemned and action should be taken against the derogatory manner with which they carried out the arrest.