Pakistan-China Consular Consultations held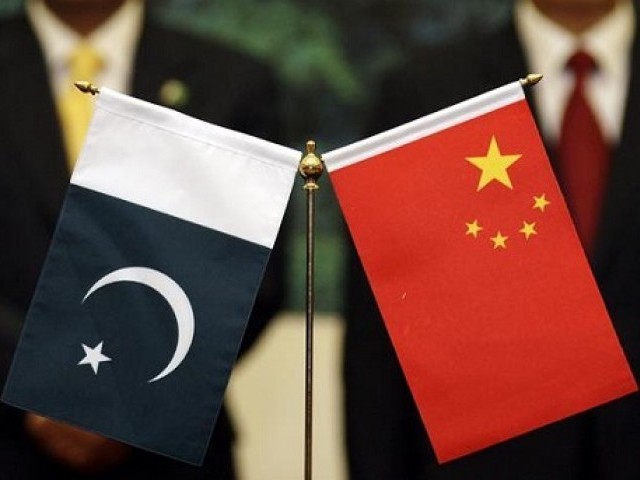 Islamabad: The 8th Round of the Pakistan-China Consular Consultations was held in Ministry of Foreign Affairs, Islamabad on Saturday.
Director General (China), Ayesha Ali led the Pakistani delegation while the Chinese side was led by Deputy Director-General, Tong Defa.
The consultations were held in a cordial and cooperative atmosphere. The two sides discussed the entire range of consular issues and reiterated their resolve to further extend facilitation in all areas including visa & immigration; consular matters; prisoner's issues and implementation of the Treaty between China and Pakistan on the Transfer of Sentenced Persons signed during the visit of the Prime Minister to China in November last year.
The next Round of Pakistan-China Consular Consultations will be held in 2020 at Beijing.