Breakthrough in fight against bleeding disease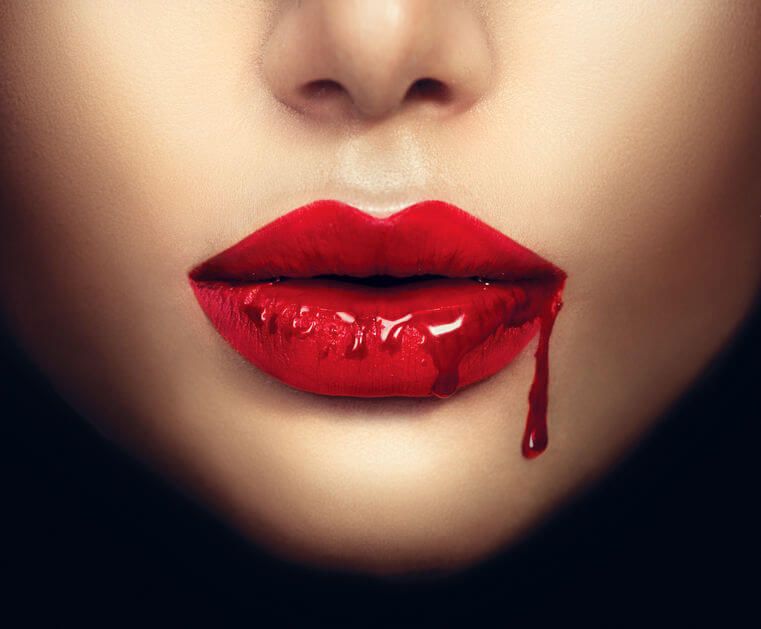 Islamabad, March 2 (Newswire): Scientists claim to have made a breakthrough in the fight against Ebola — the often fatal "bleeding disease". Ebola viruses are a family of viruses that can often cause very serious hemorrhagic fevers.
They have caused dozens of frightening and deadly outbreaks across Africa. There is no treatment against Ebola which passes via personal contact.
Now, an international team, led by Thomas Geisbert of Boston University, has used an experimental drug to protect monkeys from death after injecting them with massive doses of the most lethal strain of Ebola virus.
Tests in four rhesus monkeys showed that seven daily injections cured 100 per cent of them, 'The Lancet' medical journal reported. The experimental drug, developed in collaboration with a Canadian biotech company, contains snippets of RNA derived from three of the Ebola virus' seven genes.
That "payload" is packed in protective packs of nucleic acid and fat molecules, according to the scientists. "The delivery system is the real key," the British media quoted Geisbert as saying. In fact, for the research, the team did two sets of monkey experiments to test the novel drug.