PM hiding his identity: PPP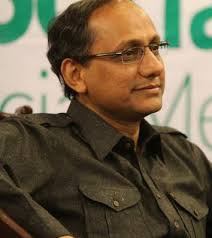 Islamabad: Pakistan People's Party (PPP) leader Saeed Ghani has said that a person who tries to hide his identity becomes a suspect and Prime Minister Imran Khan falls in that category.
Saeed Ghani said that PPP criticizes the politics of Imran Khan and has never attacked him as a person. "Every Niazi is not coward. Niazi as a tribe is a brave tribe," he said.
Saeed Ghani said that Niazi is a respectable caste but Imran Khan issued a government notification asking that Niazi should not be written with his name. "Why Imran Khan not wants to be associated with Niazi caste," Saeed Ghani asked.