NAB is a tool of political victimization: Nafisa Shah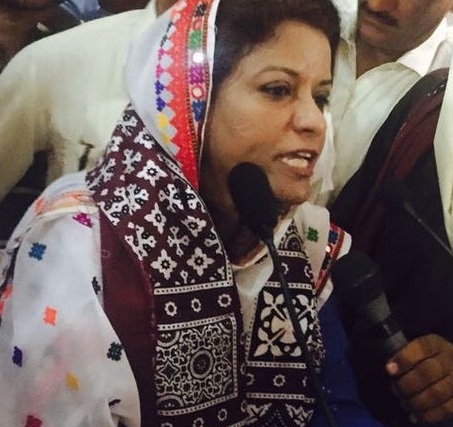 Islamabad: Secretary Information Pakistan People's Party (PPP) Dr. Nafisa Shah has reacted to the transfer of National Accountability Bureau (NAB) cases against Chairman PPP Bilawal Bhutto Zardari and President Asif Ali Zardari from Karachi to Rawalpindi and has said that this is the continuation of a specific mindset which has always opposed PPP and its ideology.
She said that this act is adding fuel to the already burning fire of political revenge.
In a statement issued by Media Office Islamabad, Dr. Nafisa Shah said that it is baffling how a case belonging to one province is being transferred to another.
The letter penned by the late Brigadier (R) Asad Munir which is addressed to the Chief Justice is proof of NAB's humiliating and degrading conduct, she said.
She concluded by saying that NAB has played with people's dignity more than the number of cases it has solved.