National flag to fly at half-mast over Christchurch tragedy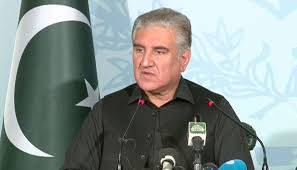 Islamabad: The National Flag will fly at half-mast across the country on Monday in reverence of the martyred and injured in New Zealand mass shooting on Friday last.
According to a notification issued by the Interior Ministry today, the decision has been taken to express solidarity with the bereaved and grieved families in the gruesome terror incident that took place at two mosques in Christchurch.
It said that the government and people of Pakistan stand united and extend solidarity to the grieved families.