'Marketing plan to revive national flag carrier'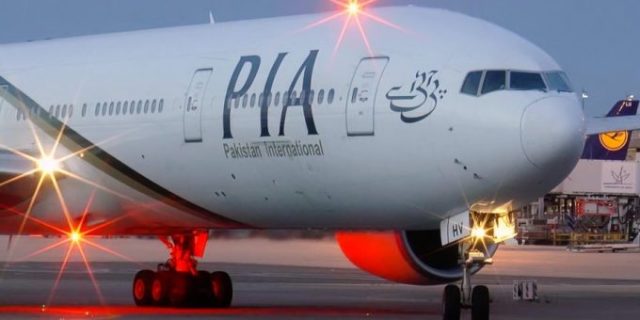 Minister for Aviation Muhammad Mian Soomro has said a marketing plan for Pakistan International Airline (PIA) is being prepared to revive the national flag carrier.
Talking to the media persons on Monday, he said the PIA will also activate more routes, which will strengthen financial position of the carrier.
He said promotion of tourism in the country is also being focused.
The Aviation Minister said six to eight international airlines including British Airways and German Airline Lufthansa have expressed interest to launch their flight operations in Pakistan.
He said there are many opportunities for international airlines in Pakistan.