Bhutto made Pakistan nuclear power, PTI made it a 'nuclear beggar': Syed Zahid Abbas Shah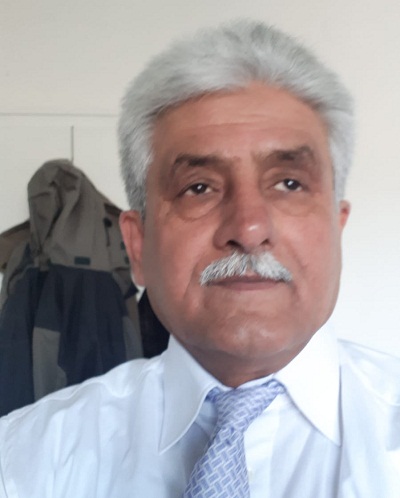 Frankfurt: Pakistan People's Party (PPP) Germany President Syed Zahid Abbas Shah has said that Zulfikar Ali Bhutto made Pakistan nuclear power while the Pakistan Tehrik-e-Insaf (PTI)-led government transformed Pakistan into 'nuclear beggars.'
Speaking at a largely attended ceremony here to observer Bhutto's death anniversary, Shah said Bhutto gave voice to the deprived and oppressed people of the country.
The PPP leader said Bhutto lived in the hearts of the people of this country. "Those who tried to kill him have long gone but Bhutto lives on. The remnants of Bhutto's killers are still trying to victimize his family and supporters," he said.
Shah said Zulfiqar Ali Bhutto gave constitution to the country and also made it a nuclear power. "The current government has made the country a nuclear beggar. Only the PPP can drag the country out of crises," he asserted.
Shah said the PPP will protect constitution of Pakistan and would foil all conspiracies against PPP Chairman Bilawal Bhutto Zardari and co-Chairman Asif Ali Zardari.
Zulfiqar Ali Bhutto was born on January 5, 1928 in Larkana. He held Prime Minister's office from 1973 to 1977. In July 1977, General Ziaul Haq toppled Bhutto's elected government.
Ziaul Haq was also perceived to be involved in the controversial decision against Bhutto, leading to his execution on April 4, 1979.