Interpol seeks more documents from Pakistan against Ishaq Dar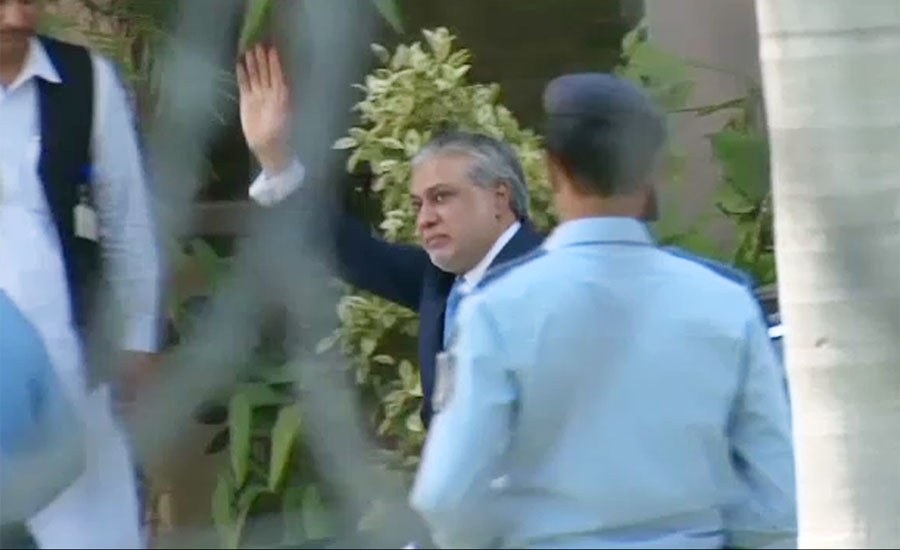 Islamabad: The International Criminal Police Organization (Interpol) on Tuesday sought more documents from Pakistan government to issue red warrants against former finance minister Ishaq Dar.
Sources said that the Interpol declared the documents provided to issue Dar's red warrant were incomplete.
The Federal Investigation Authority (FIA) while informing the National Accountability Bureau (NAB) about Interpol's reply and directed the anti-graft watchdog to provide additional documents so that the red warrants of the former finance minister could be issued.
Last year in another major jolt to former finance minister, Interior Ministry approved issuance of red warrant against Ishaq Dar, to expedite extradition process of the senior Pakistan Muslim League (Nawaz).
The red warrant is an international notice sent to the International Criminal Police Organization (Interpol) seeking the arrest and extradition of an individual.
The National Accountability Bureau (NAB) had requested issuance of such warrant to bring Dar back to the country.
Meanwhile, the Federal Investigation Agency (FIA) had written a letter to Interpol for detention of Ishaq Dar while the case has also been forwarded to them after the approval of interior secretary. FIA has requested the assistance of Interpol in Dar's arrest from London.
The PML-N leader is currently in London and has been declared fugitive over his absence from case hearing despite repeated court summons.