Naya Pakistan Apna Ghar Housing Scheme today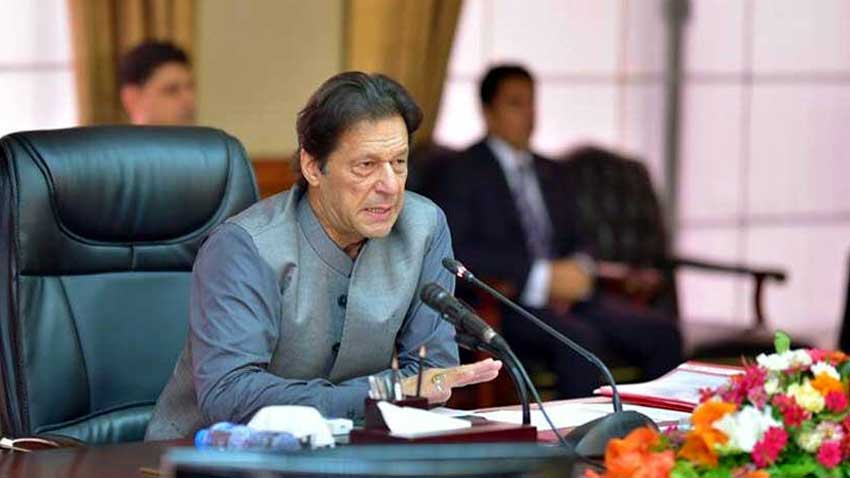 Prime Minister Imran Khan would launch landmark Naya Pakistan Apna Ghar Housing Scheme today.
This was stated by Information Minister Chaudhry Fawad Hussain while briefing the newsmen about the decisions of the Federal Cabinet meeting. He said in the first phase 1,35,000 apartments would be built.
The Minister said that after thorough debate on Assets Declaration Scheme, it was noted that there was a need of further discussion and the prime minister had summoned a special meeting in this regard today.
He said the Federal Cabinet has expressed the resolve to continue the crackdown against terrorists under National Action Plan.
About Pakistan Steel Mills, he said that six major investors had offered to invest in Steel Mills under public-private-partnership mode.