Mustfa Nawaz Khokhar takes notice of Arif Hussain's arrest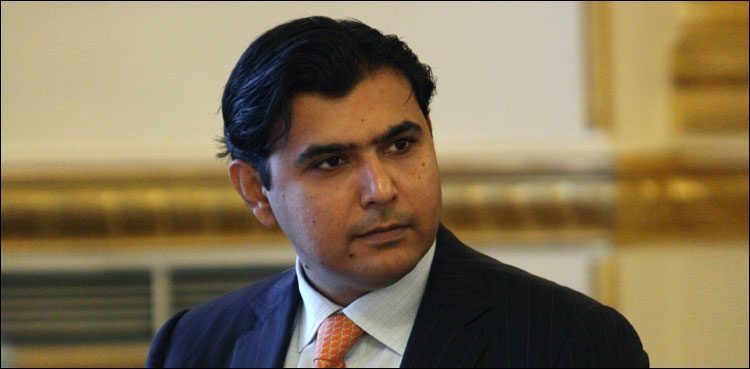 Islamabad: Chairman Senate Committee for Human Rights Senator Mustafa Nawaz Khokhar has taken notice of the arrest of Chairman Labor Union Utility Stores of Pakistan.
He has also issued notices to the police and concerned authorities. Senator Khokhar said that initiation of cases against political workers is violation of human and democratic rights.
He asked why Arif Hussain has been arrested by Islamabad Police and what was the case against him.
Moreover, "why are cases against PPP workers being initiated in Lodhran," he said,
Khokhar said that protest was a basic right of the citizen. He concluded by saying that lawlessness in the country will not be tolerated and police along with the government will have to be held accountable for illegal actions.