People ready to come to the streets: Mustafa Nawaz Khokhar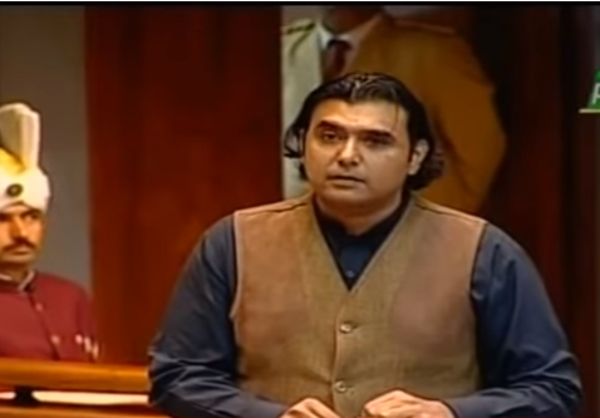 Islamabad: Senator Mustafa Nawaz Khokhar said that it has been proved now that the government of Prime Minister Imran Khan does not have any economic policy for the people of this country and the economy is now being managed by International Monetary Fund (IMF).
Senator Khokhar – spokesman to the Chairman PPP Bilawal Bhutto Zardari – said that the people are being crushed under the burden of price hike.
Dollar is on the rise on daily basis and government is unable to stop this increase. Stock market is on a freefall and losing by several billions rupees every day. This is a government which is snatching from poor and giving to the rich.
He asked that how long poor will tolerate this price hike? What is the agreement agreed with IMF? Why poor will pay for the rich? Imran Khan's government is representative of IMF in Pakistan and this government is forcing people to come out on streets to protest, Senator Khokhar concluded.