UK villages to benefit from speedy broadband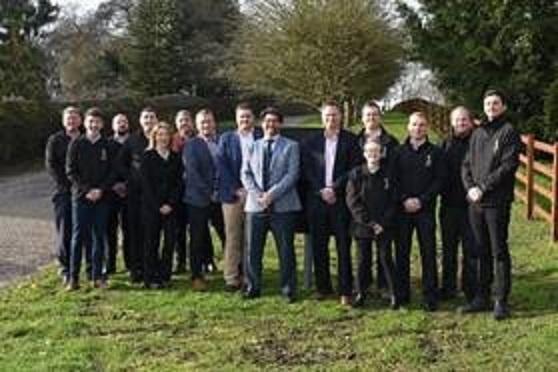 London: Peoole living in rural parts of Colchester will benefit from some of the fastest internet speeds in the UK.
Specialist rural broadband provider County Broadband has doubled its number of employees and is anticipating a 50-strong workforce by the end of year.
The provider has also just started construction of its new ultrafast full fibre broadband network.
Based in Aldham, County Broadband has increased the size of its operations and service centre.
The provider has secured access to a £46 million private investment fund for the expansion.
Lloyd Felton, chief executive of County Broadband Ltd, said: "Our fibre to the premises infrastructure will propel forgotten villages across East Anglia into the 21st century and beyond, whilst delivering significant investment in their long-term prosperity.
"As a business we are expanding rapidly and so are contributing to the local economy on many levels – through digital connectivity, employment opportunities and work for other contractors.