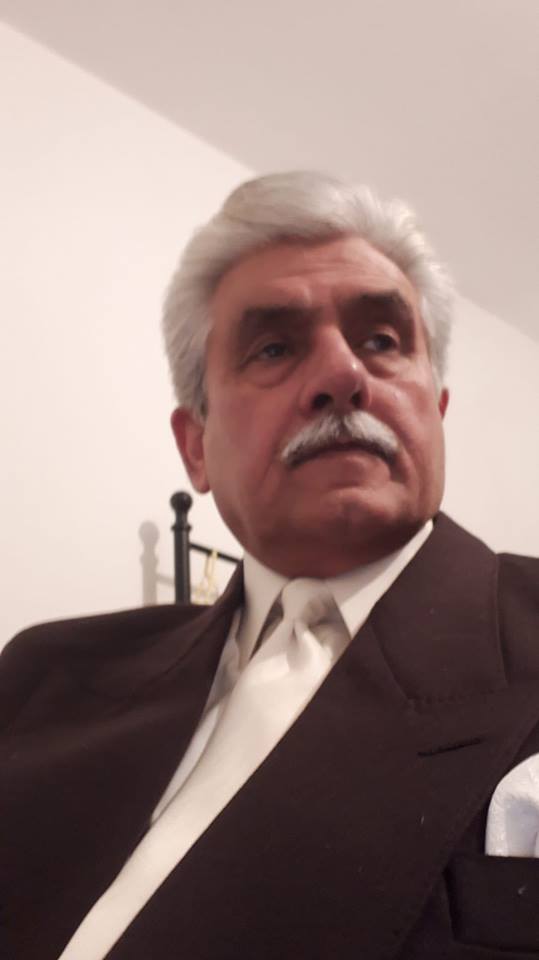 Frankfurt: Pakistan People's Party (PPP) Germany President Syed Zahid Abbas Shah has said that the PPP was not afraid of jails and other threats.
In a statement, he said PPP co-Chairman Asif Ali Zardari had already been acquitted in false and fabricated cases after 11 years.
Condemning the arrest of Asif Ali Zardari, Shah said: "We are ready to face any hard and unpleasant situation. Billions of amount was halted and deducted from the development schemes of Sindh province resultant 30pc budget were lessened from the Sindh's Development schemes."
The PPP leader said the party was united under the leadership of Bilawal Bhutto Zardari,
He said the PPP Germany had organised several protest demonstrations across the country to demand release of Asif Ali Zardari.
"Zardari is not afraid of jails. He will come out clean. The government is using the so-called accountability as a tool," he added.
Shah said the cases against Zardari were false and fabricated. "These cases are designed to pressurise the PPP government," he added.