IMF-dictated budget will economically kill the common man: Syed Zahid Abbas Shah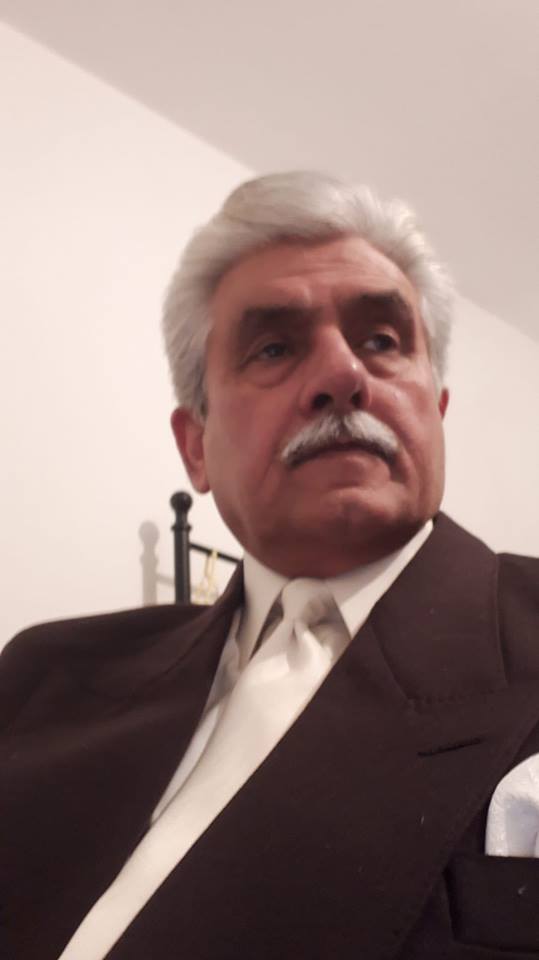 FRANKFURT: Pakistan People's Party (PPP) Germany President Syed Zahid Abbas Shah has said that the "International Monetary Fund (IMF)-dictated" budget will economically kill the common man.
In a statement, he said the Pakistan Tehrik-e-Insaf (PTI)-led government had failed to even fulfil one promise made in the election last year.
"The rulers have tried to deceive the nation as no relief is given to the poor," he said.
The federal budget would worsen the price- hike and make life miserable for the poor, the PPP leader warned.
He said Prime Minister Imran Khan did not speak about the construction of five million houses and creating jobs for youth.
Shah said the Prime Mknisyer should face the parliament instead of delivering mid-night speeches.
He demanded of the government to stop the one-sided accountability and victimisation of political opponents.
"The government should constitute an inquiry commission but it should also probe the losses and damages the country suffered during the last 10 months," he suggested.
The PPP leader rejected the government's decision to increase fares of all passenger trains by seven per cent from July.
Minister for Railways Sheikh Rasheed Ahmed had announced last Saturday that the fares of all trains will be hiked 6 to 7 per cent owing to increase in oil prices.
Shah said the increase in train fares will put extra burden on the poor, adding that Prime Minister Imran Khan was passing all burden onto the common man.
Slamming the railway minister's performance, he said trains were reaching their destinations with significant delays and train accidents had become a routine.
"Imran Khan and Sheikh Rasheed can't deceive people by inaugurating fake trains," he said, adding that they both were responsible for the railway's downfall.