Pakistan, China celebrate diplomatic relations' anniversary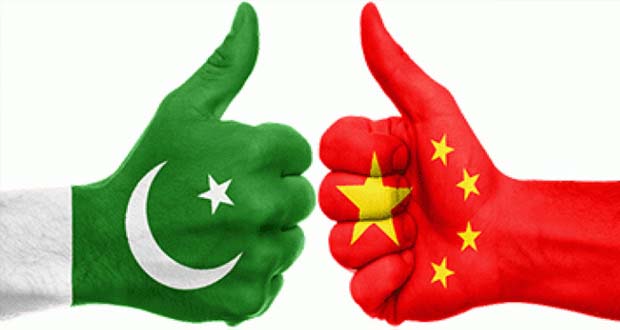 Islamabad: Pakistan and China are celebrating the 69th anniversary of their diplomatic relations today (Thursday) with a pledge to enhance ties further.
Pakistan-China diplomatic relations were
established on May 21, 1951. Since then the relations kept on growing over time.
In the history of seven decades, there is no single occasion, where two nations have a difference of opinion on any issue.
There is always complete harmony between the two countries. Both countries supported each other on all domestic, regional, and global issues.
The cooperation in Education, culture, S&T, Defense, Trade, Agriculture, Industry, economy, and social sector has remarkable achievements.
In the current outbreak of COVID-19, cooperation in the health sector was witnessed. We support each other in all sectors of life – that is called "All-Dimensions" friendship.
In fact the friendship is higher than mountains, deeper than ocean, Sweater than Honey and stronger than Steel.
Against the Western theory of "Interests makes friends or foes in the international affairs", the relationship between China and Pakistan are based on pure-friendship – Eastern philosophy.
While celebrating the 69th Anniversary of establishing diplomatic relations between China and Pakistan, Pakistan re-affirms strong-commitment to play a positive role for regional, and global peace, stability, and prosperity. Long lives the China-Pakistan eternal friendship.