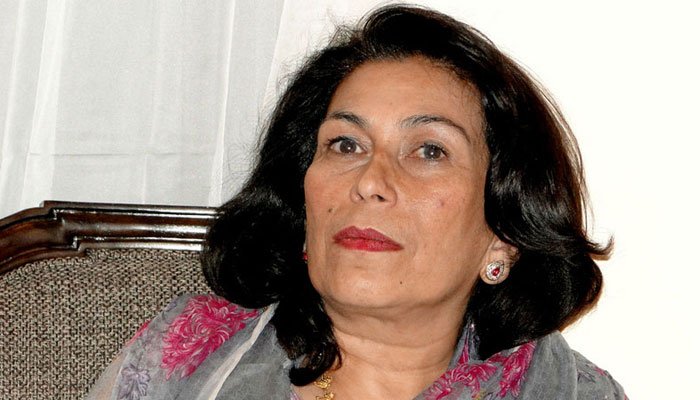 Islamabad: Pakistan People's Party (PPP) Chairman Bilawal Bhutto Zardari has said that the Mother of Democracy Begum Nusrat Bhutto was a symbol of courage and valour. Her struggle and sacrifices for the democracy are unforgettable and would always be remembered in history.
On the occasion of the ninth anniversary of former First Lady of Pakistan, Begum Nusrat Bhutto, the PPP Chairman paid rich tributes to her. PPP is going to commemorate her ninth anniversary on Friday, October 23, with great esteem.
Bilawal Bhutto Zardari said that Begum Nusrat Bhutto had after setting aside her personal suffering and pains after the judicial assassination of Quaid-e Awam Shaheed Zulfikar Ali Bhutto united the democratic forces across Pakistan to challenge the dictatorial regime. She played her dynamic role thus for bright future of the generations to come. She worked very hard to unite the democratic forces on one single platform.
Mother of Democracy Begum Nusrat Bhutto was the daughter-in-law of Prime Minister (PM) (Deewan) Sir Shahnawaz Bhutto, spouse of PM Shaheed Zulfikar Ali Bhutto and mother of Shaheed Mohtarma Benazir Bhutto, the first elected Prime Minister of the Islamic world, said the PPP Chairman, adding that she was a prestigious lady with great values, courage and with a heightened stature that would be remembered in hearts of the Jialas, the PPP workers.
Bilawal Bhutto Zardari reiterated his commitment that the PPP would continue to work for the fulfillment of the mission of Begum Nusrat Bhutto for which she struggled and endured hardships.