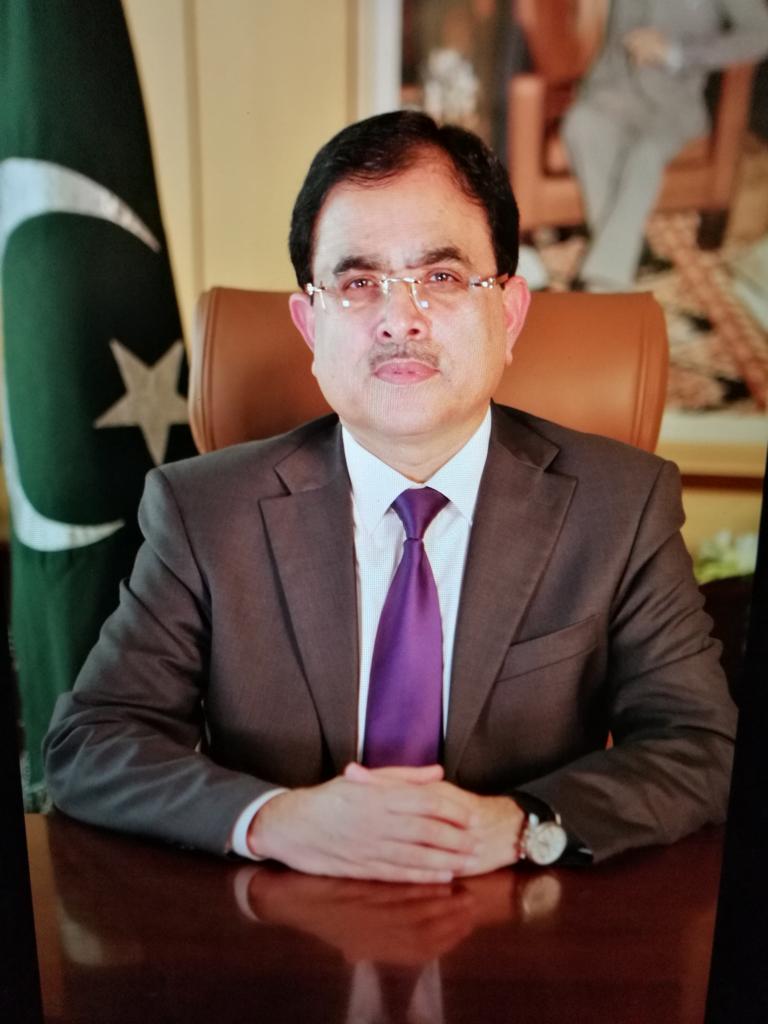 Islamabad: National Telecommunication Corporation Chairman (NTC) chief Brigadier Viqar Rashid Khan (retd) has led the NTC into a profit-making organization with his sheer dedication and hard-work.
Under his leadership, NTC cloud based Tier-III, ISO 27001 certified National Data center was established in a record time of five months.
The NTC chief's unrelenting efforts paid off as NTC came into profit in 2015-16 after a lean period of over three years.
As a result of prudent decisions by NTC's leadership, in 2016-17, NTC's before taxation profits crossed Rs 317 million and more than Rs 578 million profit in financial year 2019-20.
The NTC completed around 100 percent of Annual Development Plan of financial 2016-17 and 2019-20, beating all previous records.
Carrying on the legacy of hard work and constant progress, the NTC boosted its operational performance, expanding its network and establishing 320 New Exchanges all over Pakistan in record period of Eight years (2013-20), making a total of 462 Exchanges, showing whopping 225% Growth.
During the COVID-19 Pandemic, NTC National Data Centre acted as the main platform for hosting all the systems/Web/Mobile applications developed for data acquisition and data analysis that assisted NCOC and other policy and decision makers for taking appropriate corrective measures.
The NTC, spearheaded by Viqar Rashid Khan, is also providing video conference system for holding important meetings of the PM, Cabinet, ECC and NCOC.
So far, over 429 video meetings have been arranged by NTC flawlessly. NTC has achieved unprecedented record growth and performance in the field of operation, technical, finance and administration, official record suggested.