GB election commission involved in rigging: Mustafa Nawaz Khokhar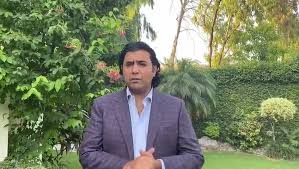 Islamabad: Senator Mustafa Nawaz Khokhar, the Spokesman to the Chairman Pakistan People's Party Bilawal Bhutto Zardari has said that the chief election commissioner should announce the results of GB elections and must not waste time in holding meaningless press conferences.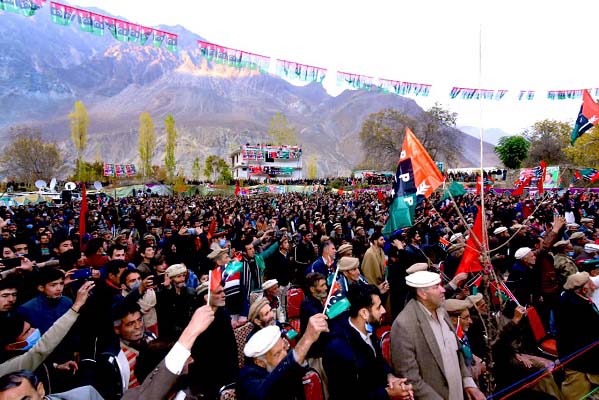 Senator Khokhar said that the election commission has crossed every limit of rigging in the elections. The result of constituency GB-2 has not been released despite 5 days has gone so far since the polling day.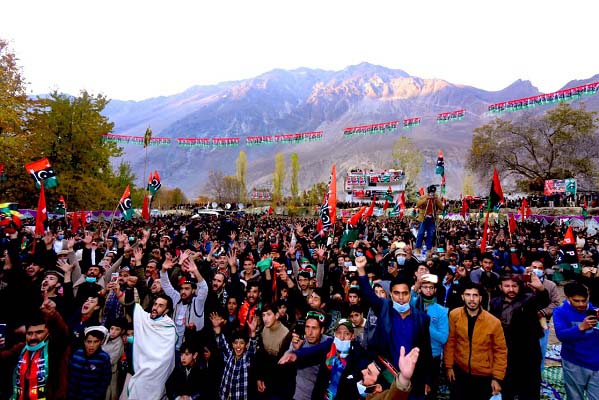 The election commission is busy in delaying tactics to snatch winning seat of Jamil Ahmed from GB-2. The delay in announcing result of an urban constituency amounts to rigging in elections and nothing else.