Bilawal Bhutto rejects dialogue offer from Imran Khan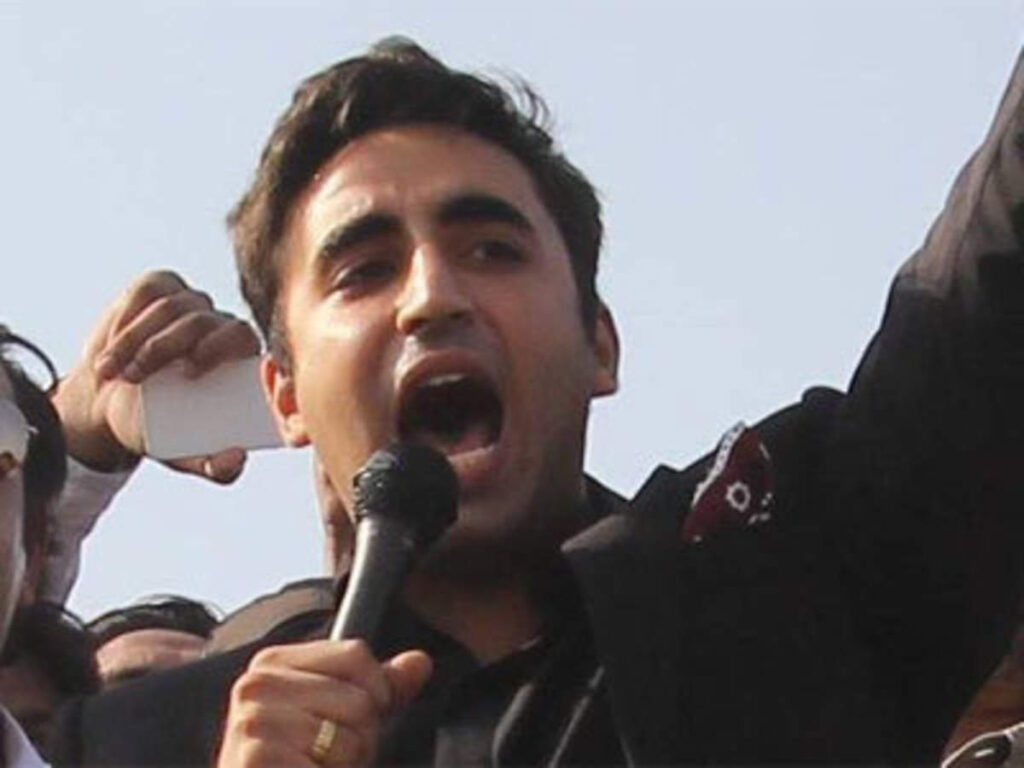 Islamabad: Chairman Pakistan People's Party (PPP) visited Jati Umrah to condole with vice president Pakistan Muslim League (Nawaz) Maryam Nawaz on Friday.
Later, responding the questions asked by the media persons Bilawal Bhutto Zardari said that the time of dialogue has lapsed and now the time for this government and its facilitators is to go.
He said that all the parties in Pakistan Democratic Movement are democratic and would deliberate before every decision they take.
"We will play our card right and there will be no chance of third force to come forward. The parties in the PDM have decided to consult their Central Executive Committees and put before them the question of resignation. We are ready to sacrifice out Sindh government and national assembly seats if that is needed to send Imran Khan and his facilitators packing," he added.
When asked what he means by facilitators, Bilawal Bhutto Zardari said that he has given the media person so many beautiful words and they can call these facilitators as selectors and establishment.
He said that he did not name them because he wants to keep their self-respect. He said that Aseefa Bhutto Zardari conquered Multan by her presence there. He said that facilitators should be warned that my sister Aseefa Bhutto Zardari is there to hold the democratic flag after him.
He said that the biggest strength for a brother is the support of his sister. When asked that why was he surprised by Nawaz Sharif's taking names of selectors, he said that it was a surprise for everyone but now there is no surprise left for the nation.