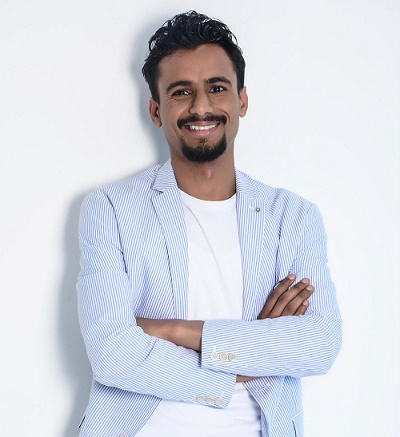 Islamabad: Auto Coin Cars chief Mustansar Iqbal has said that Pakistan had adapted well to the digital existence amid the COVID-19 pandemic.

In a statement, he said as the pandemic continues, economies and communities were bracing themselves for the second wave there was a shift towards a cashless society.
"Ever since COVD-19 entered the spotlight, the world is being fast-forwarded towards a digital existence. As a developing nation struggling with the mainstream adoption of IT, I thought that Pakistan would not survive this drastic change. But surprisingly, almost a year into the situation, businesses now support online shopping experiences, and classrooms have successfully transitioned to the virtual space," he said.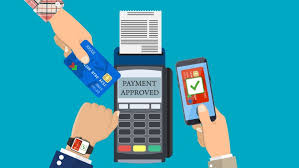 Mustansar Iqbal said this transformation meant a society that functioned with no physical cash- everything is digital. "Is this possible in Pakistan- a country where cash still dominates the economy? Even today, most daily wages are paid in paper money. More importantly, a large portion of the population does not accept digital payments because of the lack of a transaction account," he questioned.
But, he said, cashless payments were not an entirely new concept. Debit cards and credit cards have been around for quite some time. Other forms of cashless payments were also slowly entering the system.
"Today, cashless payments can be conducted through mobile wallet apps, point of sales (POS), mobile banking, internet banking, and much more. And these options are more favored by the younger generation. So even though Pakistan is slow to embrace new technological trends, it does have the potential to succeed and adapt to change. On the other hand, overseas Pakistanis are making the most of new opportunities that come their way. They are quick to adapt and incorporate the latest emerging technologies," he appreciated.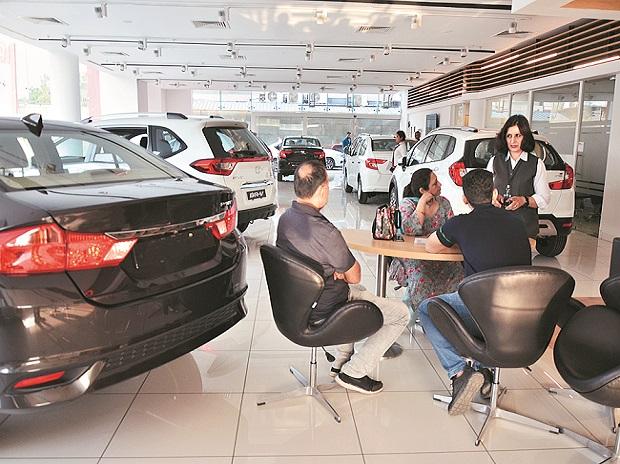 Mustansar Iqbal claimed that in order for businesses and communities to prosper, they must remain up to date with emerging, innovative technologies. Industries across the globe already understand that crypto is a viable solution for entrepreneurs, especially during the current COVID-19 crisis. By avoiding the handling of notes and coins, there is less risk of contamination.
Iqbal's aims and ambitions align with the high achievers of the overseas community. And this is what makes us Pakistanis back home proud.
Mustansar Iqbal hoped that one day Pakistan will take strides to legalize crypto and incorporate more digital currency applications. Buying and selling of cryptocurrencies could significantly help stabilize the economy of Pakistan and promote trading and commerce. In fact, it could also help people earn money from home, offering relief to many who are jobless because of the pandemic.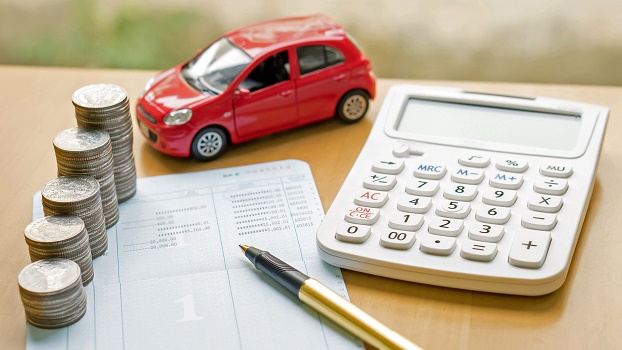 "If the government of Pakistan takes the initiative to establish current trends and allows businesses to incorporate crypto into their offerings, the country could function like others around the world. Take, for example, how Japan, a country that openly supports the buying and selling of cryptocurrencies, was able to improve its economy. Reports show that the crypto business volume exceeded $50 billion. Now that's a considerable boost that could propel Pakistan's economy to the next level," he remarked.
Mustansar Iqbal is a graduate of Punjab University who went on to pursue his further studies in London. And after acquiring a Masters Degree in Marketing Management and Law, he was set to conquer the world of digital marketing.
His latest endeavor, Auto Coin Cars , is proof of his commitment to success. Iqbal's ambition was to create a car dealership that facilitates the buying and selling of automobiles online. But what is unique about this venture is that it supports transactions using Bitcoin and other leading cryptocurrencies. He was quick to see the potential behind an online platform backed by crypto that would go on to take his business to greater heights.
However, this zealous UK-based Pakistani is not stopping here. Iqbal's efforts revolve around, bringing cryptocurrency into the mainstream. As one of the pioneers of crypto adopters in the automotive sector, he believes that digital currencies will soon become the front runners in our cashless society.
Reports show a 30% increase in uptake of various cryptocurrencies during the pandemic. People find transactions through this medium a more reliable, secure, and faster way to make payments.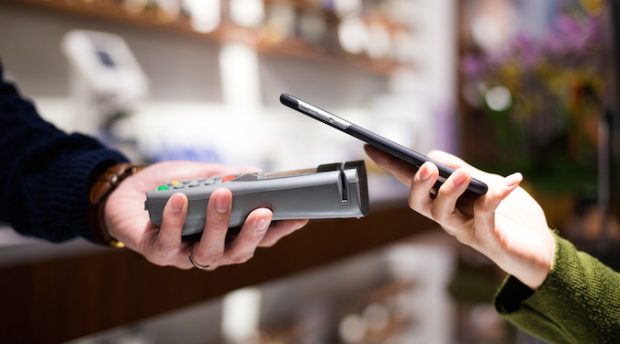 As more and more people utilize cashless payment options, they will realize how effortless and secure transactions are. Moreover, digital currencies will thrive as an acceptable contactless payment method in the future.
In the meantime, the key criteria behind a cashless society include offering easier access to financial services, developing faster payment systems, and simplifying the receiving and sending of payments. But this only a synopsis of what can be achieved if- and when- crypto becomes the core medium of exchange.