PPP makes resignations conditional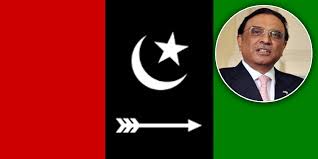 Islamabad: Pakistan Peoples' Party (PPP) Central Executive Committee (CEC) on Tuesday decided the option of resigning from assemblies would only be considered after former prime minister and Pakistan Muslim League-Nawaz (PML-N) supremo Nawaz Sharif returned to the country.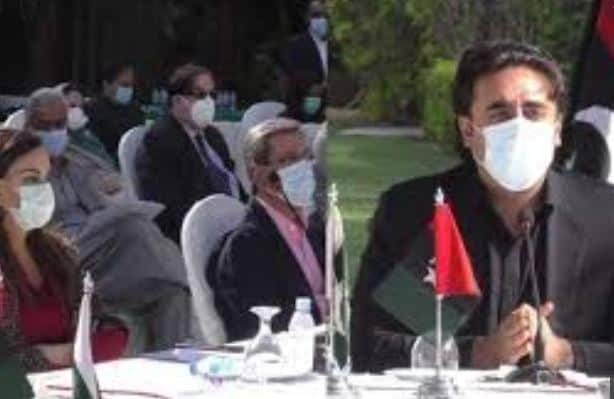 According to sources, an important meeting of the PPP's Central Executive Committee (CEC) was held in Islamabad with Chairman Bilawal Bhutto Zardari in chair.
The members of the PPP CEC while taking a clear and unequivocal stand said that the party cannot follow anyone s dictation and the democratic forces should not be fooled by anyone.
Sources privy to the party said that the meeting decided to take part in the Senate elections and by-polls to give tough time to the government.
The participants of the huddle said that the party cannot be made a new Pakistan National Alliance (PNA), adding that the PPP is the only party that is ready for politics of resistance and long march.
The participants further said, "Nawaz Sharif should return to Pakistan and be part of the long march and the option of resignations could only be considered on the return of the PML-N supremo.
The legal experts present in the meeting expressed concern that the government could repeal the 18th Amendment in case of early resignations.
According to sources, in his address on the occasion, party chairman Bilawal Bhutto Zardari said, "We have formed the opposition alliance PDM and we will move forward by consensus."