Pakistan to provide online visa facility for 192 countries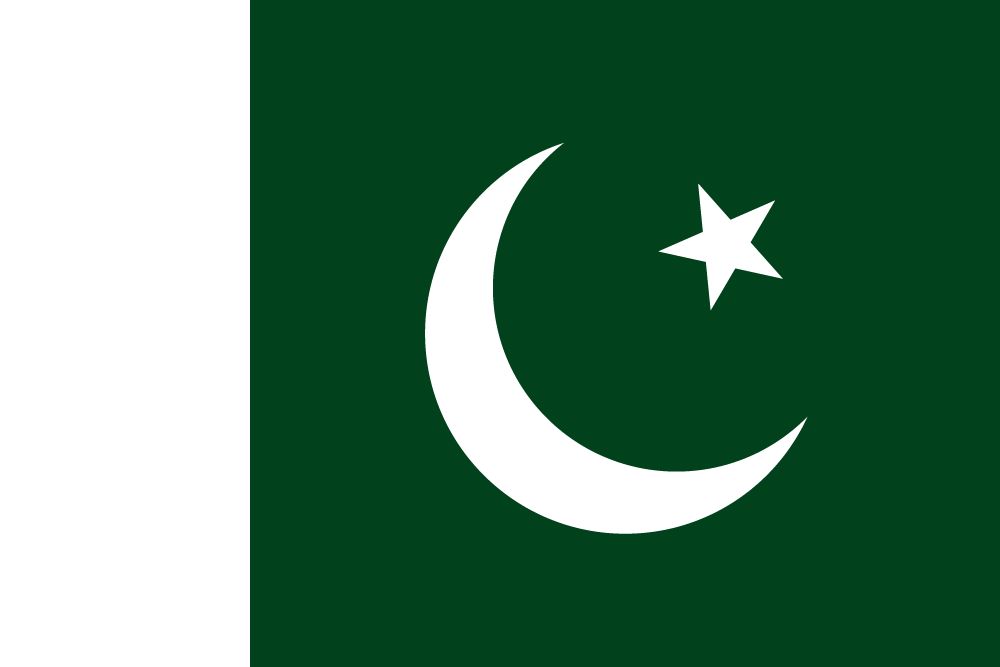 Rawalpindi: Interior Minister Sheikh Rashid Ahmed said Saturday the government has launched online visa system for 191 countries to make its process easy for people.
He said online visa system will eradicate corruption and ensure transparency besides addressing complaints of people
The Minister said two hundred thousand applications were received on the very first day of online visa.
The Minister said 1.5 million Afghan refugees are allowed to live in Pakistan, while two hundred thousand illegal national identity cards have been blocked.
He said 300 mobile vans of NADRA will visit different areas across the country to facilitate the masses.
Sheikh Rashid Ahmed said Eagle Squad, equipped with latest technology, will soon be introduced for security of Islamabad.
In a statement, he said passport of Nawaz Sharif was expiring on 16th of next month and it will not be extended.
To another question, he said strict action will be taken against the people using derogatory remarks against the state institutions.
The Interior Minister said the elements involved in Karak temple incident will be dealt with an iron hand as per the law, and they will be duly punished.
He said thirty-six people, including the mastermind of the incident, have been arrested.
The Minister said it is the government's responsibility to protect all religious minorities in the country.
He said no person, regardless of his political or religious affiliation, will be allowed to disrespect sacred places of any religion.
He said the Karak temple incident was an attempt to malign Pakistan and the elements behind this case are those who have been exposed by the European Union DisinfoLab.