China to realize universal health code recognition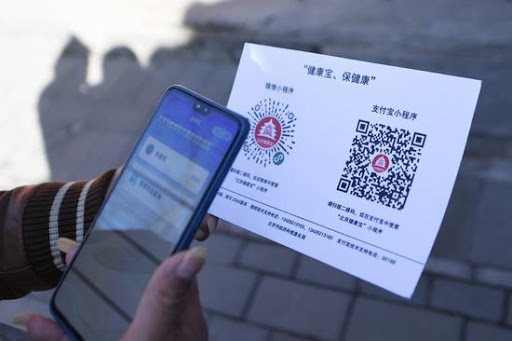 Beijing: China will realize universal health code recognition across the country during Spring Festival travel rush, an official said on Friday.
Lian Weiliang, deputy director of the National Development and Reform Commission, said at a teleconference that the prevention and control of COVID-19 will be the top priority in the upcoming Spring Festival travel rush that spans from Jan 28 to March 8.
Lian urged efforts to advance the universal recognition of health codes to guarantee people are able to undertake essential travel.
The color-based code can determine people's exposure risks and freedom of movement based on factors like travel history, duration of time spent in risky areas, and relationships to potential carriers.