PPP demands withdrawal of increase in electricity tariff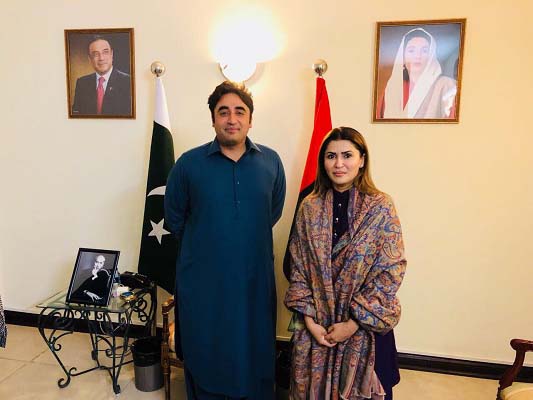 Islamabad: Secretary Information Pakistan People's Party Parliamentarians (PPPP) Shazia Atta Marri has strongly condemned the increase in the tariff of electricity by the government and demanded to withdraw this increase immediately.
Secretary Information PPPP has said that this was a government which is totally insensitive to the people of Pakistan and their difficulties.
She said the government is following the IMF policies. "This government is shameless which has increased the prices of medicine more than 600 percent and increased gas tariff 1100 percent in gas tariff in the last 2 and a half government. This amounts to stealing money from the pockets of poor Pakistanis. The PPP rejects the increase in power tariff," Shazia Marri said.