Italy dedicates special €2 coin to frontline health workers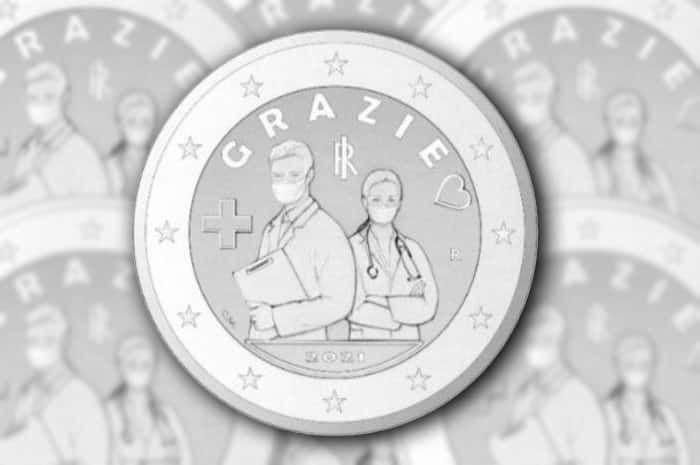 Rome: Italy has dedicated a new €2 coin to the country's doctors, nurses and healthcare workers who have served on the frontline throughout the covid-19 emergency.
The limited edition coins will feature two frontline workers in protective masks and gowns with the word "Grazie" (thank you) written above them.
The designer of the coin, Claudia Momoni, told reporters: "The ministry decided to issue a commemorative coin to thank all health workers who have worked and are working so hard for our health and for us. That's why this coin is so very dear to me. It was important for me to thank these people."
Three million commemorative coins are due to come into circulation in May or June.