Italy: Rome has a new culture councillor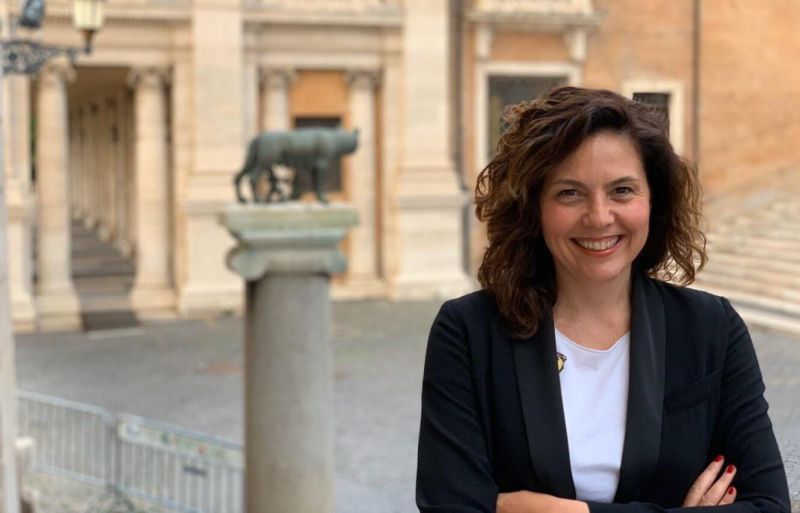 Rome: Rome mayor Virginia Raggi has reshuffled her cabinet, making the 19th change to her council since 2016, and the city now has a new culture councillor.
Raggi withdrew the culture portfolio from deputy mayor Luca Bergamo, replacing him with her former high school classmate (and alleged close friend according to the local media), Lorenza Fruci, who has written a book about burlesque dance and a biography of the American pin-up model Bettie Page.
Raggi paid tribute to the "excellent" work done by Bergamo to make culture more accessible to Rome residents – highlighting in particular the MIC museum pass – and said her decision was "not linked to any misunderstanding or disagreement" with him.
However she acknowledged that the pair, both members of the populist Movimento 5 Stelle (M5S), shared "different political visions for the future of Rome."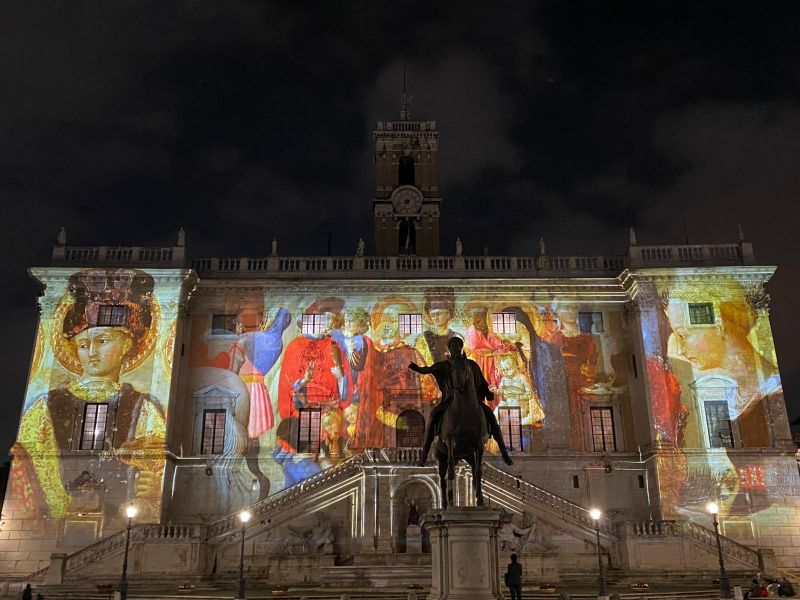 The surprise move is viewed in the context of upcoming municipal elections, as the mayor prepares to seek a second term in office by surrounding herself with "fedelissimi" (most loyal) collaborators.
Bergamo, who has been replaced as deputy mayor by the city's mobility councillor Pietro Calabrese, stated that he had expressed reservations "months ago" about Raggi running for election a second time.