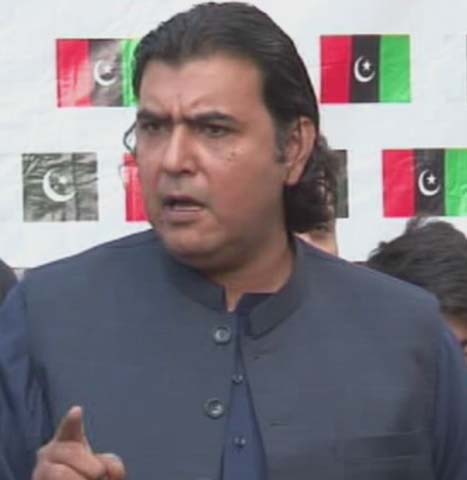 Islamabad: Pakistan People's Party leader, Senator Mustafa Nawaz Khokhar has said that the report of Transparency International has exposed the false claims of Imran Khan's government.
Mustafa Nawaz Khokhar said that contrary to the claims of the NAB and the government, corruption has increased in the country. In the times of a so-called truthful and honest government, corruption has increased and economy has decreased. Every sector has deteriorated during this government. The government has lost every bit of credibility.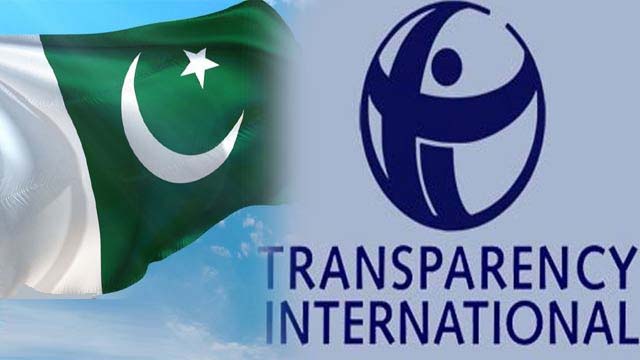 Khokhar said that the price-hike and unemployment have made the lives of the people hell. The dreams which Imran Khan had sold to the people of Pakistan are proving to be a nightmare.
Meanwhile, Secretary Information, Pakistan Peoples Party Parliamentarian, Shazia Atta Marri in response to Imran Khan's speech said that the knowledge of Imran Khan about the power sector is defective as the power load-shedding is still continued in several parts of the country even in this winter season.
Shazia Marri said that there is a regular increase in power tariff since this incapable government has been imposed on Pakistan. Imran Khan had said that he will bring back 200 billion dollars to the country but has taken 11 billion dollars in loan in the last 30 months. The debt is increasing with such a fast pace that was never experienced before. The value of rupees to dollar has decreased due to the failed economic policies of incapable prime minister. The time between 2008 to 2013 was the worst for terrorists. Imran Khan was called Taliban Khan and the people of Pakistan still remember this title for Imran Khan, Shazia Marri said.
The PPP also strongly denounced the assault on protesting students by law enforcing agencies in Lahore as well as the kidnapping of some students by plainclothes persons Thursday morning as "callous and alarming" and called upon the authorities to listen to the students instead of hounding them.
In a statement Secretary General of the Pakistan People's Party Parliamentarians Farhatulah Babar said that universities were already holding classes online, the Higher Education Commission had no objection to the examinations also being held on line and peaceful protests by students in support of their demands was absolutely justified.
The Constitution and the law permit the right to peaceful protests. Police taking physical remand of protesting students is condemned in the strongest terms.
Farhatullah Babar also called for investigations into reports that five students were kidnapped by some plainclothes men assisted by police early Thursday morning and had still not been produced before any court. This is brazen assault on the students and will not be allowed to go unchallenged, he said.