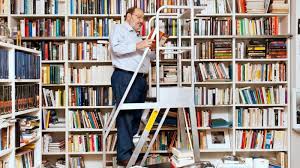 Milan: Italy's culture ministry has acquired the vast library and archive of Umberto Eco, the Italian medievalist, philosopher and author who died in 2016.
The acquisition follows an agreement between Eco's family and the culture ministry, with the state to guarantee the conservation of the remarkable heritage, making it accessible to students and scholars.
Eco's modern library, comprising about 30,000 volumes, and the archive will be given on loan, for 90 years, to the Alma Mater of Bologna, where Eco taught for most of his life.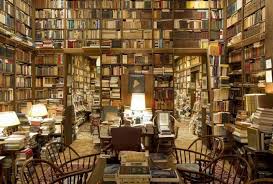 His collection of ancient books, consisting of about 1,200 volumes and titled "Bibliotheca semiologica Curosa, lunatica, magica et pneumatica," will be kept by the Braidense National Library in Milan.
Eco is arguably best known around the world for his 1980 novel The Name of the Rose, which has been translated into over 40 languages and sold more than 50 million copies.
The book, inspired by the 10th-century abbey Sacra di S. Michele, was turned into a film starring Sean Connery in 1986.
Born in Alessandria n 1932, Eco later lived in Turin before finally moving to Milan, the city he loved best and which provided the backdrop for another of his works, Foucault's Pendulum (1989).
Ironically, however, Eco described himself as a philosopher who wrote novels "only on weekends." He died on 19 February 2016 in Milan where he had a large funeral at the Castello Sforzesco.