Islamabad: Former President of Pakistan and President Pakistan People's Party Parliamentarians, Asif Ali Zardari on the third death anniversary of Pakistan's leading human rights activist Asma Jahangir, has paid homage to her struggle to fight for peoples' rights.
He said that her struggle for the constitution and democracy is unforgettable.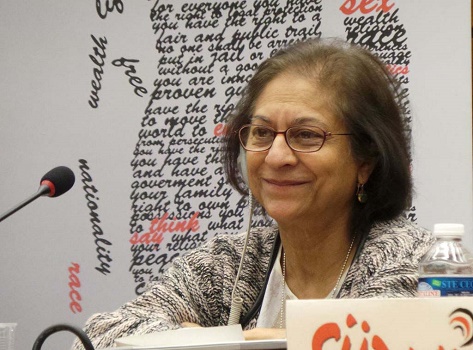 Asma Jahangir was a champion of peace and human rights, who bravely raised her voice against brutal dictators and displayed immense determination towards attaining justice for the people of the country, he said.