Two days not enough to file the nomination papers: PPP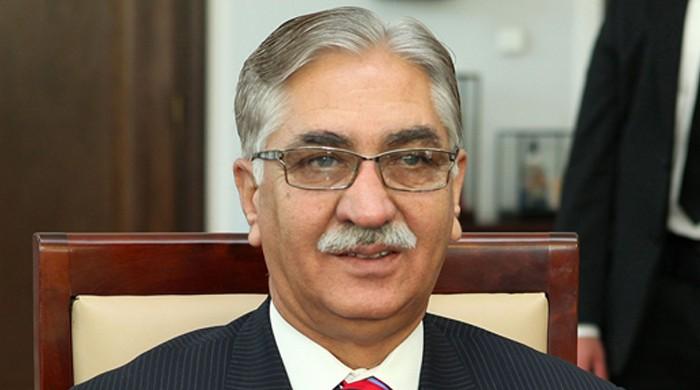 Islamabad: Secretary General Pakistan People's Party (PPP) Syed Nayyer Hussain Bukhari has urged the Chief Election Commissioner to take measures to facilitate the aspiring candidates of the upcoming Senate election because the exercise and formalities to apply as candidate are complex and require an extensive period but the ECP has allowed only two days to the candidates for the filing of their nomination papers.
In a letter addressed to the Chief Election Commissioner Pakistan Secretary General PPP has expressed reservations over the schedule for Senate elections which has given only two days to file the nomination papers. He wrote that the awarding of tickets to party candidates is an extensive exercise which includes inviting applications from all over Pakistan, scrutiny of candidates, interviewing the candidates, opening of their new bank accounts, the nomination requires detail of their employment and travel history, finalizing the list of candidates by the parliamentary board of the party etc. require a considerable time. Therefore, it is difficult for a federal party like the PPP which has chapters all over the country to finalize the list of candidates in such a short time
The letter said that candidates are feared to be out of the election due to non-completion of all matters stated above. The letter asked the CEC to take appropriate steps in this regard.