Zardari felicitates Jiyalas on successes in bye-elections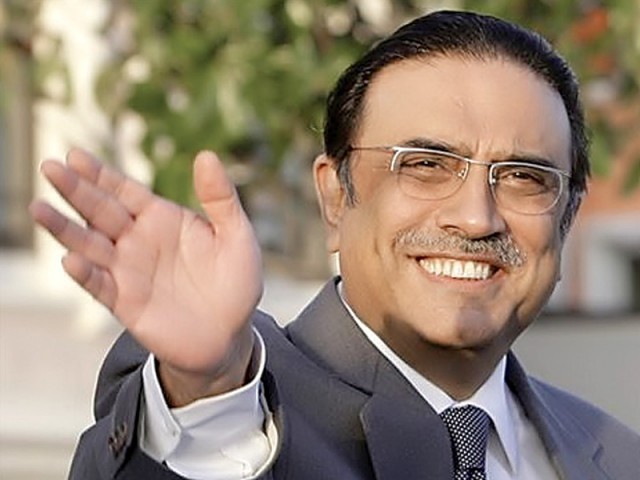 Islamabad: Former President of Pakistan and President Pakistan People's Party Parliamentarians, Asif Ali Zardari has felicitated the Jiyalas on victory in two bye-elections in Sindh and said that the PPP will write history of successes.
Congratulating Jam Shabbir Ali and Yousuf Baloch for winning bye-elections from Sanghar and Malir respectively, Asif Ali Zardari said party office bearers and elected representatives should dedicate themselves to serve the people because the people are the real power and strength of the party.
He said that Sindh chief minister, ministers and elected members of assemblies are the servants of the people because the people vote for the party and elect the party candidates for their services for the people.