Milan: Around 200 coffins were carried away in a landslide that struck a cemetery at Camogli, a tourist resort near Genoa on the Italian riviera, reports news agency ANSA.
Efforts are underway to recover the coffins, many of which ended up in the sea and on the rocks 50 metres below the cliff-top village in north-west Italy.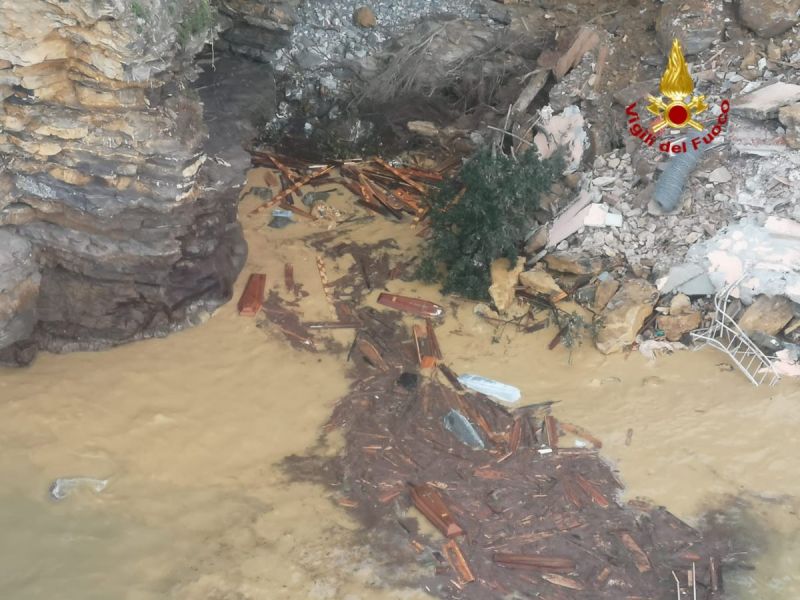 The landslide, which appears to have been the result of coastal erosion, aggravated by storms in Liguria in recent years, also destroyed two chapels at the cemetery.