PPP wants opposition' unanimous decisions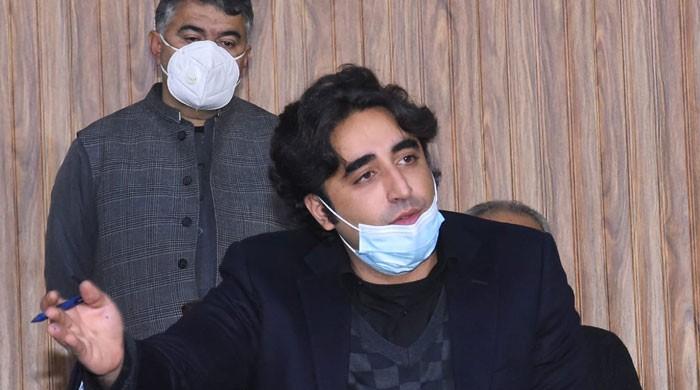 Islamabad: Pakistan People's Party (PPP) member National Assembly and former Finance Minister, Syed Naveed Qamar in a statement has said that if PML-N and JUI will decide not to recognise Syed Yousuf Raza Gillani as the Opposition Leader in the Senate then we will also be compelled not to recognise the Opposition leader in the National Assembly.
Syed Naveed Qamar said that all the decision of opposition should be taken with consensus. If all the decision will be taken by the PML-N and the JUI then there is no use of opposition alliance.
He said that they have already shocked with their decision to bracket resignations with the long march. The PPP wants that all the decision should be taken unanimously on the platform of PDM, Syed Naveed Qamar concluded.
Meanwhile, a delegation of People's Youth Organization called on Shazia Marri.
Shazia Marri said PPP Chairman Bilawal Bhutto Zardari was the guarantor of a better future for the youth.
"Whenever PPP has come to power, it has given jobs to the youth," Shazia Marri said.