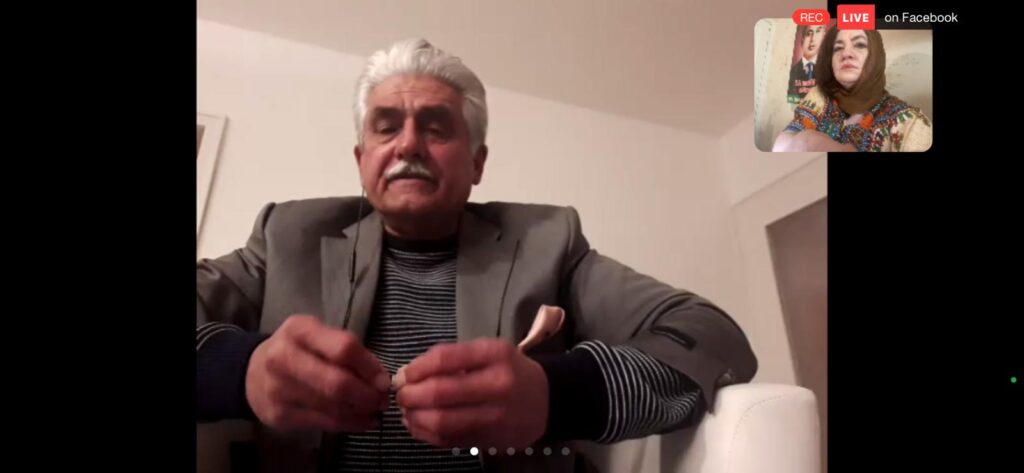 Frankfurt: Pakistan People's Party (PPP) Germany President Syed Zahid Abbas Shah on Sunday said that Pakistan continues to pay for the "judicial murder" of Zulfikar Ali Bhutto.
In a statement on Bhutto's death anniversary, Zahid Abbas Shah said the country would have marched to progress if Bhutto was not controversially executed.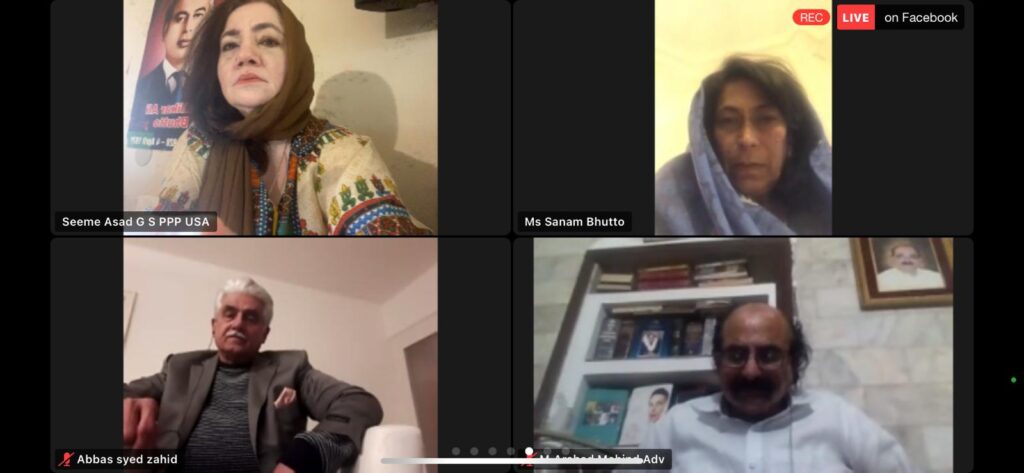 He said on April 4, 1979 Zulfiqar Ali Bhutto, was hanged in the dark of night. "History described that hanging as a judicial assassination," he added.
Bhutto's first arrest on July 5,1977 after the opposition's unwillingness to accept the results of 1977 elections, in which the PPP gained majority, and he became the prime minister, opened the door to a Pakistan that rewrote its laws, its ethos, its principles, Zahid Abbas Shah said.
"Zia-ul-Haq's midnight coup on July 5, 1977 is the gigantic shadow on Pakistan's political dynamics. The coup happened under a justification that was as flimsy as Zia's promise of holding free and fair elections in Pakistan after he self-placed on his head the thorny crown of chief martial administrator," he said,
He reminded that in September 1978, Bhutto wrote from his jail cell: "More than my life is at stake. Make no mistake about it. The future of Pakistan is at stake. If I am assassinated through the gallows…there will be turmoil and turbulence, conflict and conflagration."
Zahid Abbas Shah said the PPP will continue the fight for democracy and the civilian supremacy.
He said the PPP Germany observed April 4 under the COVID-19 SOPs. "We paid homage to our great leader," he said.