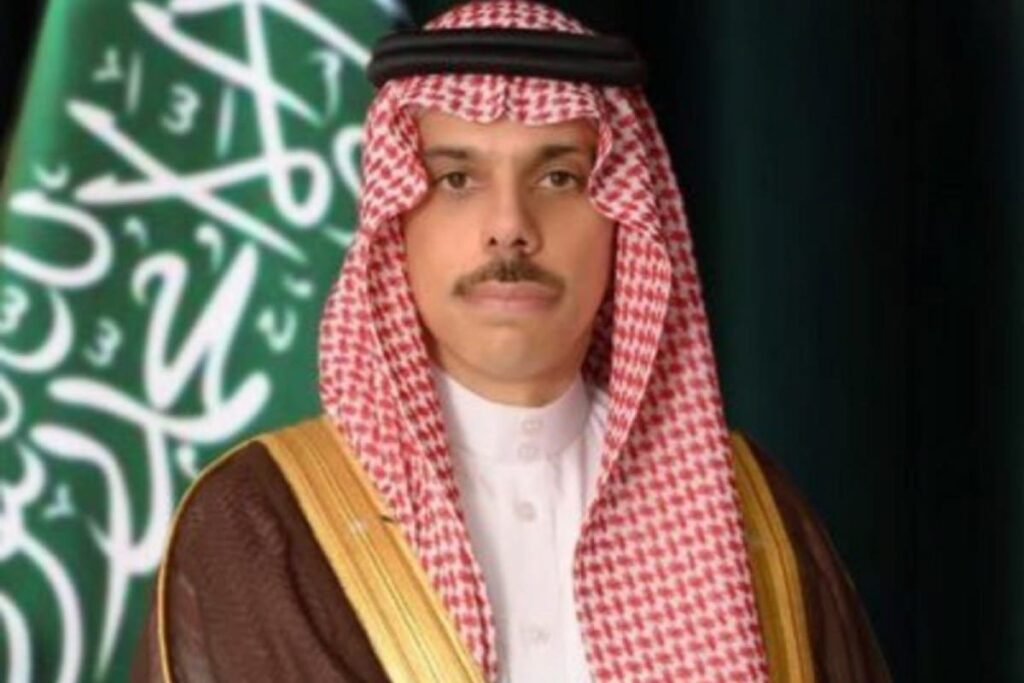 China Economic Met
Islamabad: Pakistan has urged Saudi Arabia to benefit from the "vast opportunities" of the China-Pakistan Economic Corridor (CPEC) and its Special Economic Zones (SEZs) as Foreign Minister Prince Faisal bin Farhan visited Islamabad and held talks with the top leadership.
The Saudi FM met President Arif Alvi and Prime Minister Imran Khan besides holding bilateral talks with Pakistani counterpart Shah Mehmood Qureshi during his day-long visit.
Speaking at a joint news conference after the meeting with prince Faisal bin Farhan, FM Qureshi highlighted the transformational CPEC project and vast opportunities for Saudi investors in the SEZs.
The FM said investment by Saudi Arabia in the CPEC SEZs would be welcomed and it will benefit all the parties.
The two sides agreed to closely work to further strengthen bilateral relations with a particular focus on trade, investments, energy, the environment, and culture.
The Pakistani FM also took up the issue of over 400,000 Pakistani workers stranded back home due to COVID-19 travel restrictions and vaccine issues. "They are facing challenges, the travel restrictions and the issues of vaccination," he said.
The Saudi Foreign Minister said his country is working to ease travel restrictions, citing the permission for the Chinese vaccines.
Prince Faisal also appreciated the contributions of the Pakistani community towards the development of Saudi Arabia, adding that the Saudi government had given COVID-19 jabs to 1.7 million Pakistani workers.
Over two million Pakistani workforce in Saudi Arabia contributed US $ 7 billion of the total US $ 29 billion remittances the country received in the last fiscal year.
Pakistan and Saudi Arabia agreed to strengthen their relationship particularly in the economic domain including cooperation in trade, investment and technology.
The Saudi FM said: "We hope to build on the momentum of strong bonds based on our brotherhood, as the two countries have always stood by each other in difficult times."
He termed the delegation-level talks as "very, very fruitful discussions" held on bilateral matters with all areas of broader spectrum came under discussion, with special focus on economic ties.
The Saudi Foreign Minister said his government would encourage the businessmen from both sides to explore opportunities of investment in areas of technology.
He also assured extending facilitation to the Pakistani travelers, especially in areas of visa restrictions related to the COVID-19 vaccination.
Earlier, Pakistan and Saudi Arabia held delegation-level talks to discuss bilateral matters besides the issues of regional and international importance.
Foreign Minister Qureshi led the Pakistan side while Prince Faisal spearheaded the delegation of Saudi Arabia.
He said Pakistan and Saudi Arabia enjoyed commonalities in their relationship based on religion, culture and history.
The FM said the two countries stood by each other in difficult times, adding that Pakistan was committed to the security and solidarity of the Kingdom of Saudi Arabia.
He lauded the active role played by Saudi Arabia for peace in the region, particularly reducing tension in the Gulf.