Pakistani govt to facilitate students return to China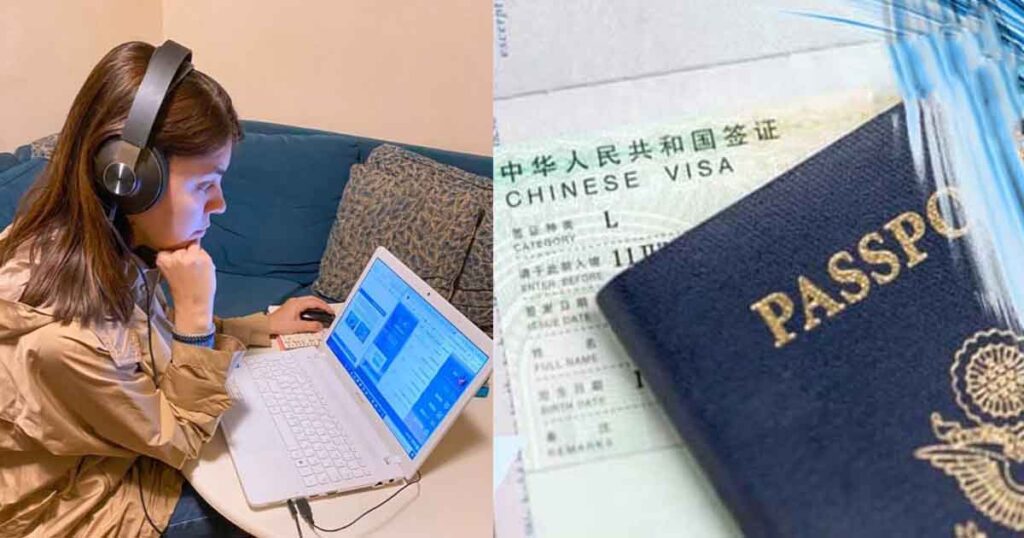 Islamabad: The government has decided to discuss Pakistani students issue with the Chinese authorities to enable them to resume studies in China
The Higher Education Commission (HEC) held a meeting to address concerns of Pakistani students unable to travel for resumption of their studies in China.
It was decided that the government will take up the issue of the Pakistani students with the Chinese government and the Minister for Education will also hold a special meeting with the Chinese Ambassador to Pakistan to discuss ways for facilitation of the students. A statement issued by the HEC said that meeting was held at the Ministry of Federal Education and Professional Training to deliberate on facilitating students who returned to Pakistan after outbreak of the pandemic and are unable to join their educational institutions to resume their studies in China due to COVID-related restrictions.
At present, China has strict travel restrictions for countries with incidence of COVID-19 Delta variant. The meeting, chaired by Federal Minister Shafqat Mahmood, was attended by Executive Director HEC Dr. Shaista Sohail, Adviser HEC Raza Chohan, Director General (IT) HEC Nazir Hussain, DG (HRD) HEC Aayesha Ikram and DG (China) Ministry of Foreign Affairs, Faraz Zaidi.
A portal for the students to register themselves has been created so that they could be facilitated. So far, more than 5800 Pakistani students have registered themselves. The government of Pakistan, through its ministries and institutions concerned, is making efforts to facilitate return of these students to China.