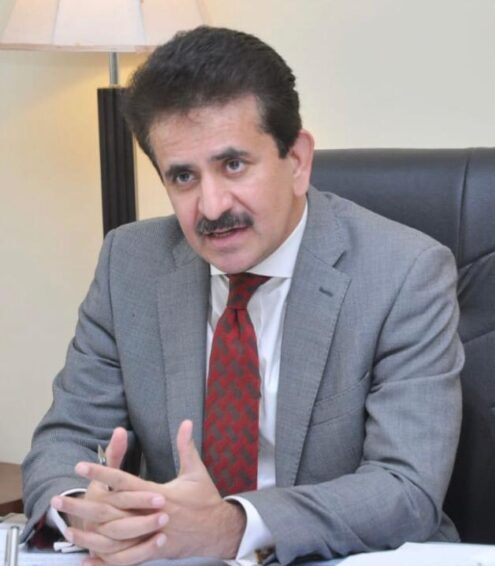 Canberra: The New High Commissioner of Pakistan for Australia His Excellency Zahid Hafeez Chaudhri has arrived in Canberra.
The respectable senior diplomat Zahid Hafeez Chaudhri reached Australia on the evening of Thursday, 9th September 2021.
A career Foreign Service officer with over close to three decades of varied experience, Chaudhri has served at key Pakistan Missions, including the Embassy of Pakistan, Washington DC, and the High Commission for Pakistan, London.
Zahid Hafeez Chaudhri has also held important assignments at Headquarters, including as Director General (Afghanistan, Iran, and Turkey) at the Ministry of Foreign Affairs, Joint Secretary National Security at the National Security Division, and Director General at the President's Secretariat.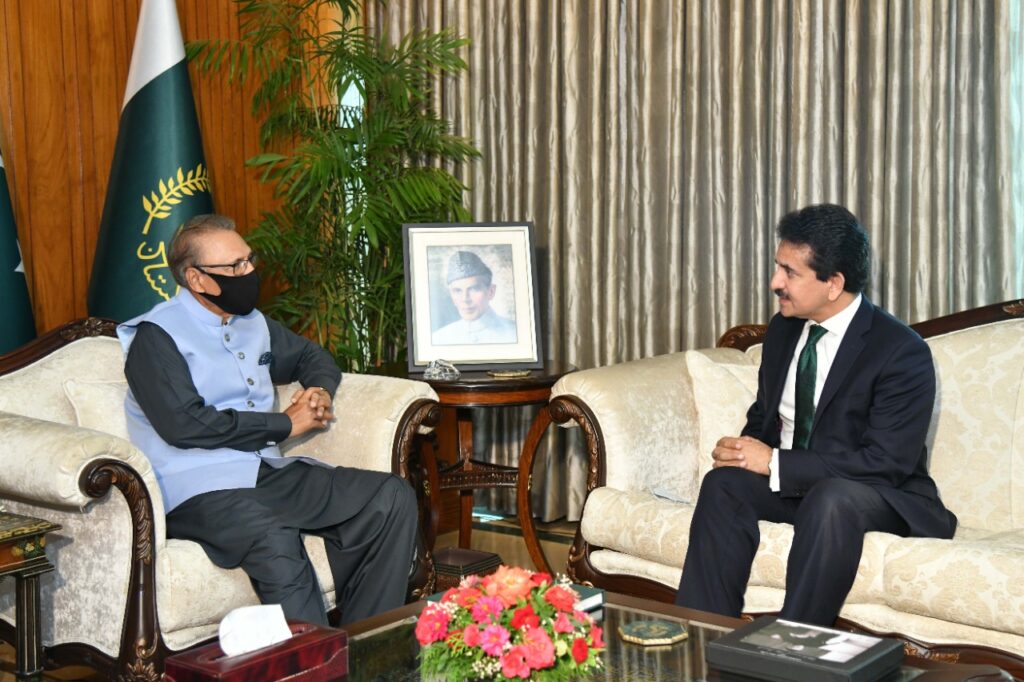 Zahid Hafeez Chaudhri holds a Masters degree in International Law from the University of London and second Masters in Business Administration. He is also an alumni of the National Defence University, Washington DC.
Just before his posting to Australia, Zahid Hafeez Chaudhri was spokesperson of the Ministry of Foreign Affairs Islamabad Pakistan.
In the last week of August, Zahid Hafeez Chaudhri, meet President of Pakistan Dr Arif Alvi, Foreign Minister Shah Mehmood Qureshi and other dignitaries who lauded his services.