Chairman PPP felicitates the party's winners and runner up in cantonment boards' elections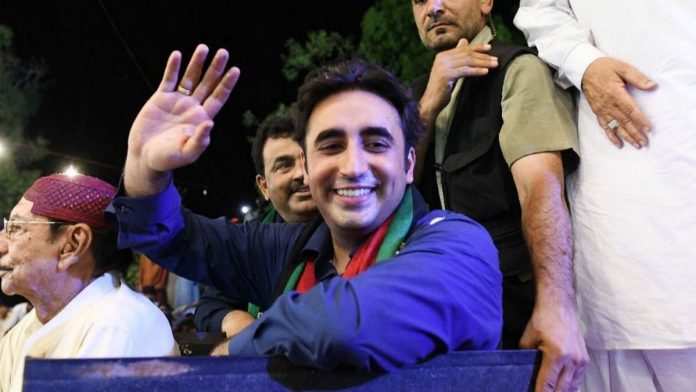 Islamabad: Chairman Pakistan People's Party (PPP) Bilawal Bhutto Zardari has felicitated the PPP candidates who have won the cantonment board elections. He also congratulated the PPP-backed independent candidates on their victory.
In a statement, the chairman PPP said that in the Peshawar Cantonment Board, the so-called stronghold of the PTI, the PPP has won two seats as compared to the one seat previously. The PPP chairman said that the victory of Jiyala candidate from Abbottabad cantonment was a testament to the popularity of Bhuttoism in the country. The PPP chairman congratulated the PPP candidates who won the cantonment elections from Karachi to Peshawar and Abbottabad and also to those who were the runners-up.
Bilawal Bhutto Zardari said that in the cantonment elections, the PPP won 11 seats in Karachi as compared to the previous three seats. PPP is the only political party which has won seats from all the cantonment boards of Karachi and PPP has got the highest number of votes as compared to all other political parties. The PPP chairman said that the PPP got the highest number of votes from Clifton Cantonment, the so-called home ground of PTI. With the victory of PPP in Clifton Cantonment constituency of the President and the Governor of Sindh, proved that the 2018 elections were rigged.