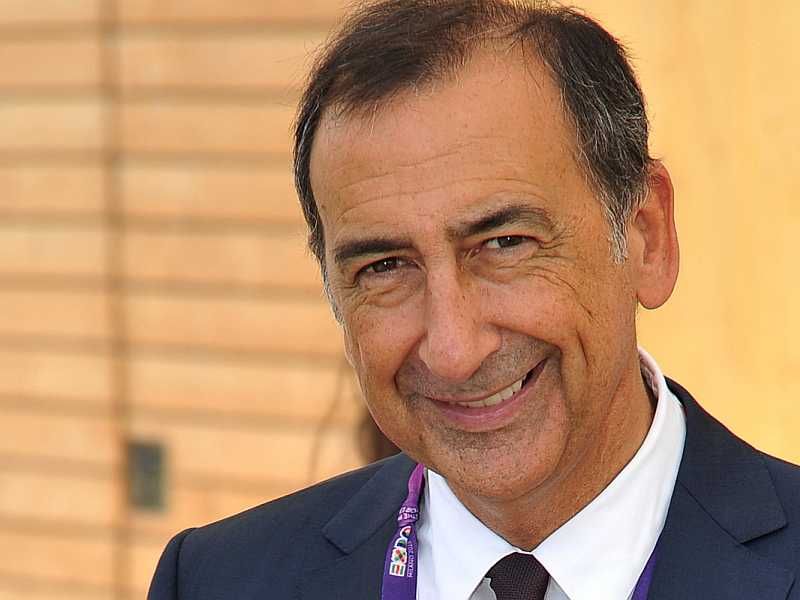 Milan: Milan's centre-left mayor Beppe Sala has been re-elected after winning more than 57 per cent of the vote in the first round of local elections, held in more than 1,000 towns and cities across Italy.
Sala, who has been mayor of Milan for the last five years, beat the centre-right candidate Luca Bernardo who claimed 32 per cent.
The re-election of Sala reflects a wider trend among the centre-left, with mayoral victories in Bologna and Naples, and currently leading in Turin ahead of a run-off in mid-October.
Enrico Letta, the leader of the centre-left Partito Democratico (PD), was also elected in Siena in a parliamentary by-election.
Letta said the "extraordinary" results achieved in Milan, Bologna and Naples showed that the "right is beatable."
To be elected mayor in the first round, a candidate must get more than 50 per cent of the vote, otherwise the two highest-polling candidates go forward to a run-off on 17-18 October.
This will be the case in Rome where the 'ballottaggio' will be between the centre-right Enrico Michetti, who secured 30.1 per cent of the vote, and the centre-left Roberto Gualtieri who won 27 per cent.
Carlo Calenda of the Azione party took 19.8 per cent, in third place, while Rome's outgoing mayor Virginia Raggi of the Movimento 5 Stelle – elected five years ago in a landslide election result – received 19 per cent of the vote, putting her in fourth place.
There were 12 million people eligible to vote in the local elections, with turnout in the capital at just 48 per cent.