Pakistani Economic Affairs Minister to open upcoming Pakistan-China Joint Economic Cooperation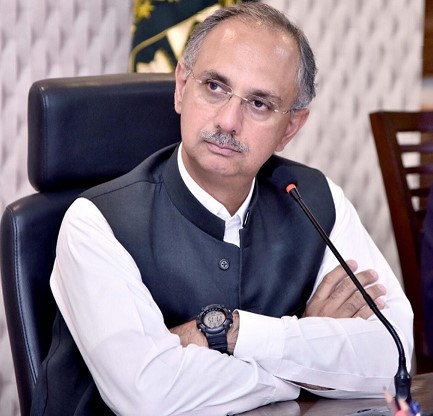 Islamabad: Pakistani Minister for Economic Affairs Omer Ayub Khan will deliver opening remarks at the upcoming meeting of Pakistan-China Joint Economic Cooperation (JEC).
In a meeting with Chinese Ambassador Nong Rong here, the minister accepted the invitation to open the meeting on October 29.
The Chinese ambassador also informed the Minister that Chinese-side was working on a Memorandum of Understanding (MoU) on Agricultural cooperation with Ministry of National Food Security and Research. The Minister agreed to the proposal of Chinese Ambassador for opening remarks on the occasion of Pakistan-China JEC.
Omer Ayub Khan also assured of his ministry's full support to expedite the finalization and approval of the MoU.
Iron Brother China helps Pakistan at every forum, for instance trade, commerce and agriculture.
Presently they are contributing on large scale in Power and Energy sector to tackle the shortage of electricity and power problems in Pakistan.
The two countries have agreed to strengthen the cooperation between the private enterprises.