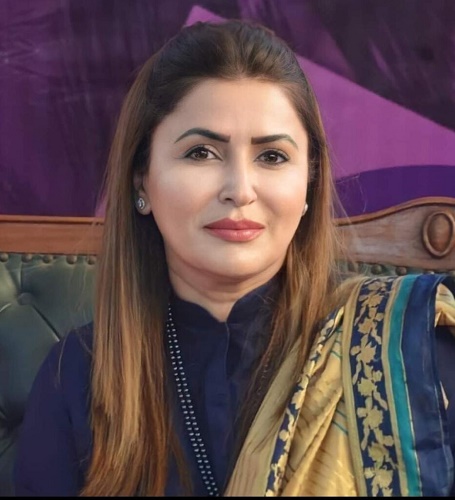 Islamabad: Central Information Secretary Pakistan People's Party Parliamentarians (PPPP) and member of the National Assembly Shazia Atta Marri has said that Chairman PPP is fighting against the exploitative forces and poor masses have been suffering for eight years due to anti-people policies of the federal government.
In a statement, she said that ruling government has been deprived the people from their jobs and employment opportunities have also been closed for the youth for eight years in the country while PPP leadership provided jobs to the youth.
PPP is the only party which creates the opportunities of jobs for the people and this PTI's incompetent government has also impoverished the middle class due to bad economic plocies. Educated youth of the country being deprived of their skills by showing them the way to the anchorage. She said that people should support the Bilawal Bhutto Zardari in the upcoming general elections, he will provide jobs to the youth and will never disappoint the people.