Italy: 100 skeletons march in surprise Milan performance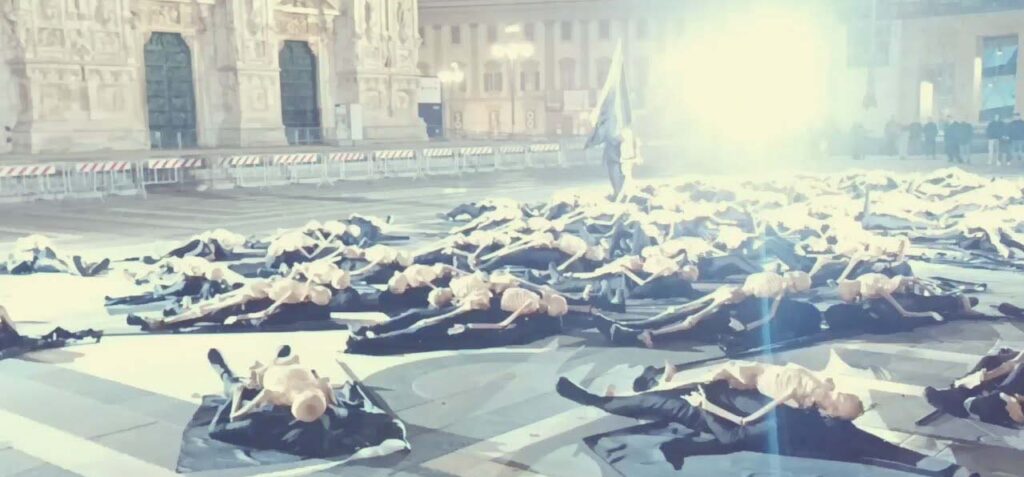 Milan: Milan residents and visitors got a surprise on Saturday night when 100 skeletons marching through the city centre during an unannounced performance by director Romeo Castellucci.
The ghostly spectacle, which involved actors dressed in black carrying skeletons, was part of a new video project by the director who is the 2021-2024 Grand Invité at the Triennale Milano where in recent days he presented his latest show Bros.
The surprise piece of theatre, produced by Triennale and Societas, saw the troupe of skeletons march through the centre of Milan, from the Triennale to the Duomo and back again.
On the significance of the performance, Triennale president Stefano Boeri described the "hundred silent demonstrators" as "the humanity of the past. Witnesses of the past, they have decided to make their weight felt. These skeletons do not want to frighten or instill fear or, on the other hand, have fun. They don't want anything actually."