Rehman Malik pays rich tribute to APS martyrs, sympathises with parents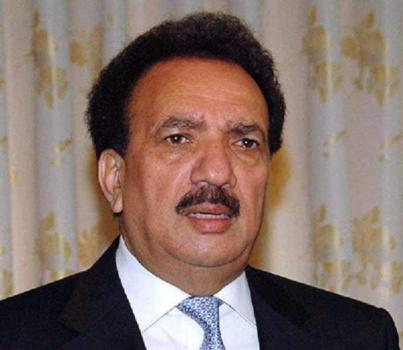 Islamabad: Former Interior Minister and Chairman Institute of Research and Reforms (IRR) Senator A. Rehman Malik has paid rich tribute to the martyrs of Army Public School Peshawar and expressed sympathies with the parents of those innocent children who were brutally killed on this day in 2014.
On the seventh anniversary of the tragedy of Army Public School Peshawar, in his message, he said that the tragedy of Army Public School will always remind us of the brutality of Tehreek-e-Taliban Pakistan (TTP) and other terrorist organisations.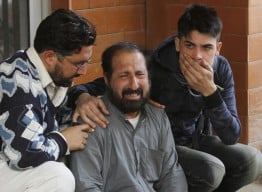 He said that while learning lessons from the tragedy Army Public School, we should fully implement the National Action Plan (NAP) as it is need of the time to eradicate extremism and terrorism from the country.
Rehman Malik said that any statement or promise made by the terrorists should never be believed and trusted as the TTP has always strengthened itself by taking advantage of the time under the pretext of dialogue.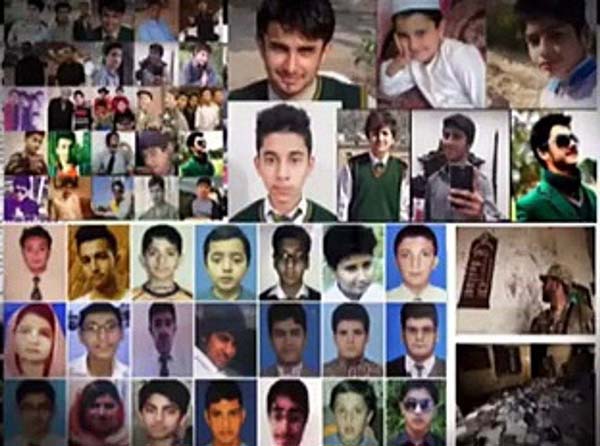 He said that there should be no compromise with the TTP but complete elimination of their terrorism was necessary. He appealed the Afghan government of Taliban to hand over enemies of Pakistan and TTP terrorists to Pakistan.
He said that let us pray that a tragic national tragedy like Army Public School never happen in Pakistan again.