Balochistan Governor urges students to take advantage of CPEC opportunities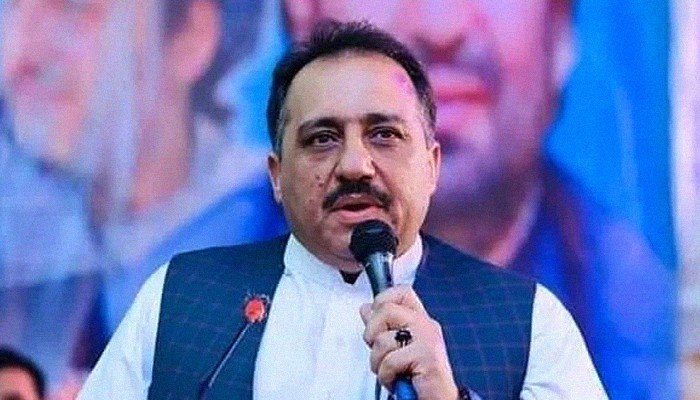 Gwadar Pro
Quetta: Balochistan provincial Governor Syed Zahoor Ahmed Agha has urged the students to take advantage of the China-Pakistan Economic Corridor (CPEC) opportunities.
Addressing the 17th convocation of Balochistan University of Information Technology, Engineering and Management Sciences in Quetta here, Agha predicted that students of Balochistan will play an important role in the progress and prosperity of the province with the help of the gigantic CPEC projects.
The Governor stressed that CPEC was a game changer in the region. He also expressed satisfaction over the progress made on the functioning of Gwadar Port and construction of international airport.
Agha contended that with the completion of CPEC projects the map of not only Gwadar but also the region will be changed. He maintained that the present government was implementing CPEC project and over worth Rs 600 billion for the South Balochistan package was under implementation which would help to resolve all issues of people of Gwadar.
He advised students to play their role for elimination of poverty from the society. The governor distributed degrees among 800 graduates and Gold Medals among 75 outstanding students.
The Governor informed that the CPEC projects were offering thousands of jobs for the educated youth of Pakistan.