Bilawal Bhutto condemns the Miranshah suicide attack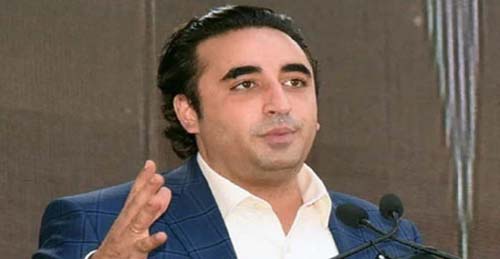 Islamabad: Chairman Pakistan People's Party (PPP) and Foreign Minister Bilawal Bhutto Zardari condemns suicide attack in Miranshah.
Chairman Bilawal expressed deep sorrow over the deaths of security personnel and children in the terrorist attack.
Chairman Bilawal Bhutto Zardari paid homage to martyred personnel Zubair Qadir, Uzair Asfar and Qasim Maqsood.
Chairman PPP expressed heartfelt sympathy and solidarity with the families of the martyrs. The sacrifices of the martyrs will not go in vain, the whole nation is with the Pakistan Army against the terrorists.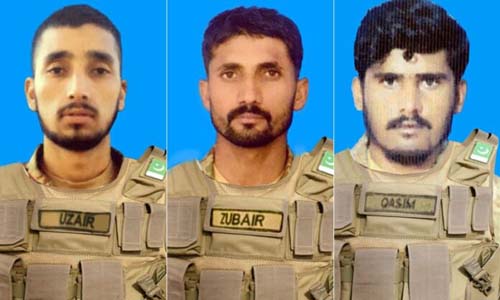 Bilawal Bhutto Zardari also expressed heartfelt condolences to the families of the three children who were martyred in the incident.