Islamabad: Former President Asif Ali Zardari and Chairman Pakistan Peoples Party Bilawal Bhutto Zardari have expressed profound grief and sorrow over the demise of PPP Senator Dr. Sikandar Mandhro.
The PPP leadership extended condolences to the the bereaved family.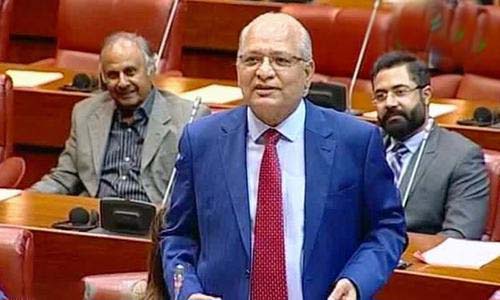 With the demise of Dr. Sikandar Mandhro, the party has lost a true and capable parliamentarian, the leadership said. They prayed to Allah Almighty to grant high ranks to the deceased and patience to his family.